Mobile Consulting Solutions
Consult with our leading mobile experts and get action-ready plan
Planning to extend your business to the mobile market? Top mobile solution strategists from Mobindustry are ready to provide mobile consulting to you and your team. We'll be glad to share insights and provide actionable recommendations before you started developing your mobile app. Mobindustry mobile app consulting service is based on our experience with the 100+ mobile projects in our portfolio.
What will you get during the session?
A thorough examination of your mobile project's audience and goals

Insights on mobile functionality, approaches, and perks you can use

Overview of risks and necessary technology skills

Get this all during a 1- to 2-hour discussion either online or in person.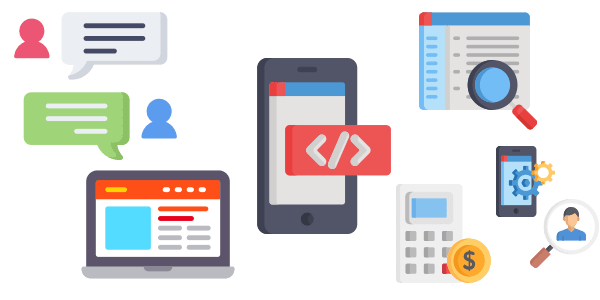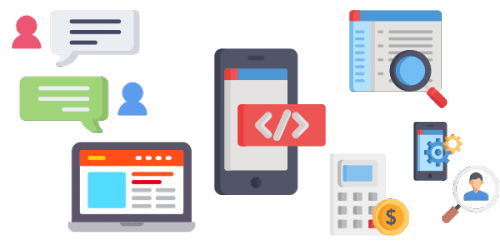 What will you get after the session?
High-level go-to-market strategy recommendations and best practices

A development roadmap and a step-by-step plan for an MVP and first version features

A high-level time and effort estimate
Get a PDF document sent within a week as a result of our mobile strategy consulting session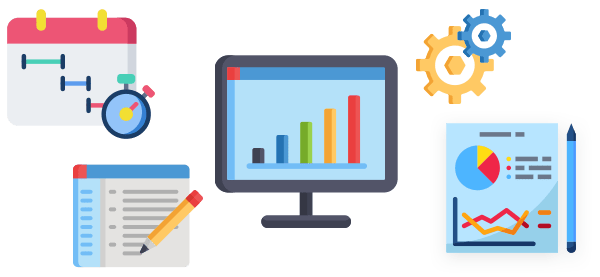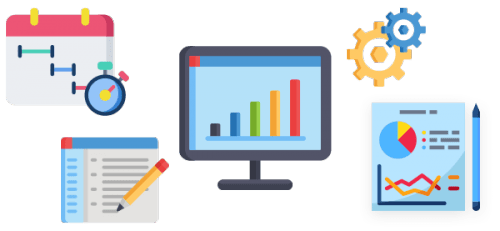 Our experts
SCHEDULE MEETING LIVE AT WEB SUMMIT 2018
Just easy an fast scheduling on calendly
Max Itskovich
Founder and CEO
Years of experience: 14+
Special domains: Mobile business strategy, retail solution optimization, omnichannel product management
Max has a strong technical background and built several successful mobile development teams prior to founding his own company. He enjoys sharing his knowledge by speaking at industry events and consulting businesses of different types and scales on mobile strategies.
Yana Gerasimova
Chief Delivery Manager
Years of experience: 8+
Special domains: MVP planning, development and technical risk management, geolocation solutions, healthcare solutions
Originally part of the project management team, Yana is now responsible for all mobile solution delivery processes at Mobindustry. She uses her versatile experience to conduct pre-sales consulting, build efficient teams, and manage risks, schedules, and roadmaps for clients.
Frequently Asked Questions
Is it free?

First hour of our consultation is free, the rest is $120/hour. Usually it takes one to two hours with our expert during the session and a bit of our team's time to prepare the resulting recommendation document. Some projects do require more time and effort, and if you approve, we can deliver extended results and subsequent sessions at an additional cost.

What's in it for you?

First of all, by providing application development consulting, our experts get a better overview of current business needs and requirements. Then, obviously, we're a not only an app consulting company but also a mobile development service provider. So when considering our recommendations and shortlisting potential development partners, we hope you'll include our team on your list as well.

What's in it for me?

Whether you have just a high-level vision of your solution or a formalized app specification, one more expert opinion is always good, right? We're proud to have delivered more than a hundred successful mobile solutions and to have received feedback from our business clients about stable revenue growth. Based on this we created our mobile consulting services we now offer to you. We'll help you build and evaluate your plans, estimate risks and costs, and give you an understanding of development process specifics that providers usually don't mention on pre-sale calls or in their presentations.