Mobile fitness app for Instagram influencers
Turn your followers into paying subscribers with a custom mobile product
What you get from your own fitness app
Additional income
Create your own workout and nutrition programs and give access to paid subscribers.
Personal brand
Establish your brand and reputation as an expert in the fitness industry.
Audience outreach
Don't let your news get lost in your followers' feeds. Communicate directly with your audience using push notifications.
Platform for sales
No more messing with orders in DMs. Sell products through a mobile app with a convenient catalog, ordering, and payments.
Advanced analytics
Get to know your target audience better and use this knowledge to improve your content. Average time in the app, the most-used features, and demographics data will tell you a lot.
Plan B
Gain independence from a platform you can't influence and get full control over your own app, its content, and your future.
Best features for your fitness app
Training video instructions
Demonstrate your workout for others to follow. Create programs catered to your audience and provide clear instructions as a fitness expert.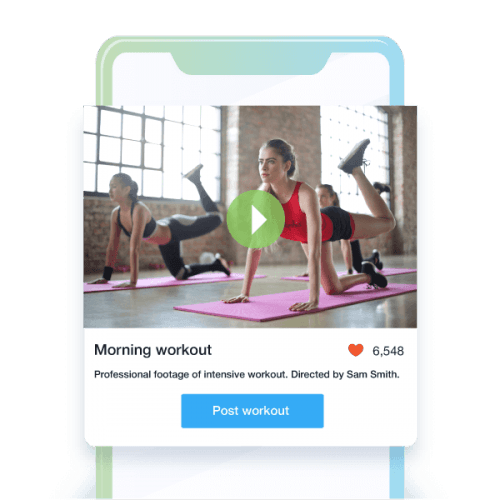 Nutrition calendar
Diet is 80% of success in fitness, so give your users a tool to manage their nutrition.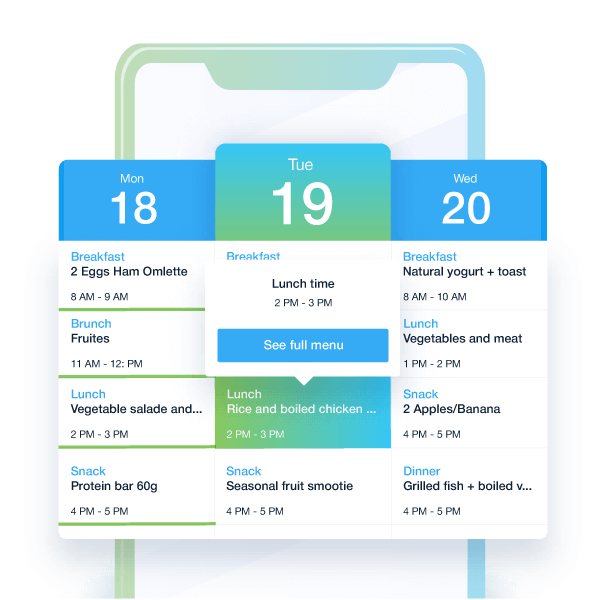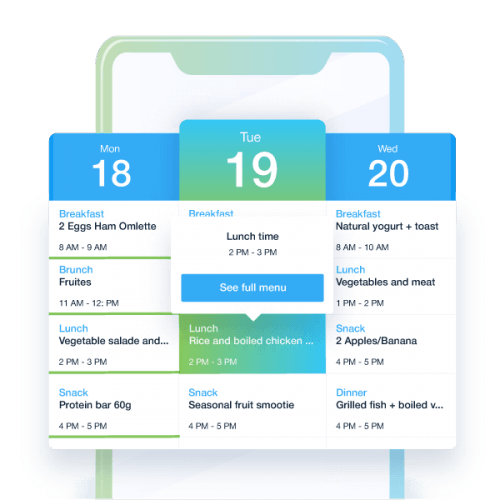 Private chat & challenges
Give your users a challenge and allow premium subscribers to start a private chat with you to share their achievements and ask for advice.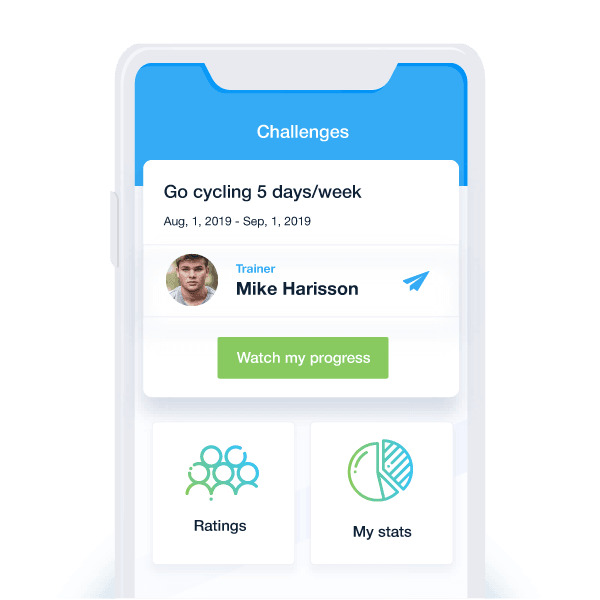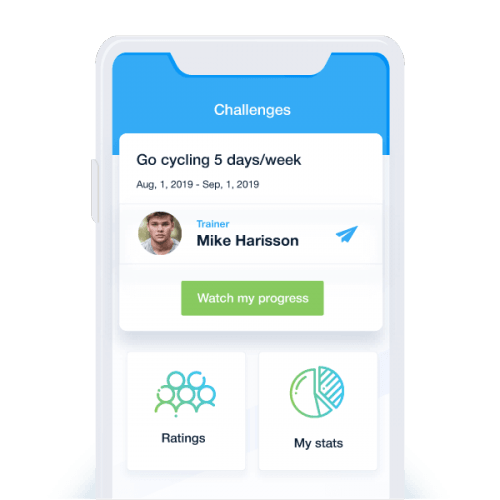 Online shop
Sell your products, sports food, clothing, and merch in your own mobile shop with a convenient catalog, payment gateway, and list of favorites.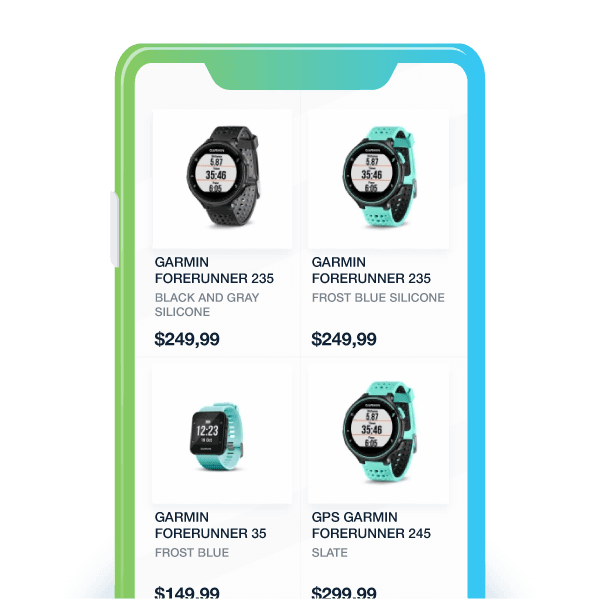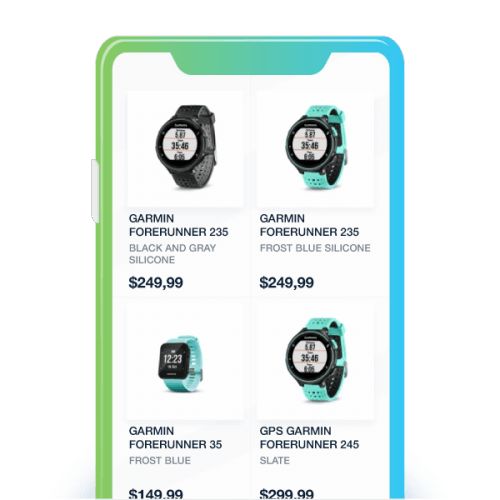 Push notifications
Connect to your users by sending them push notifications about new classes, products, live streams, and more.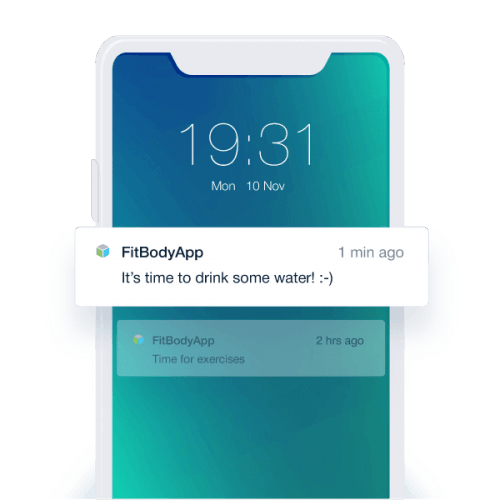 Get more info on developing your app
Download our presentation on fitness app development for Instagram influencers. What you'll get:
• Estimate of your potential revenue depending on your number of subscribers
• Estimate of the development time
• Detailed set of features