Hello there!
Welcome to our new home! It'll be different, thrilling and with lots of interesting stuff from general to deep technical posts. Are you excited? I know we are 🙂
Here in Mobindustry we push the limits of technology. What you think is impossible to make, becomes reality which we architect. New features, latest solutions, best app designs and all the amazing things your business needs. We do more than just code to exact specifications. Our team guides you through the whole software design process, pointing out any pitfalls along the highway road. 99% of our visitors find what they've been looking for. If you think that you'll be an exception — you won't.
Why? It's simple:
we create apps which live «happily ever after» without bugginess;
our PM's level of understanding your business' requirements has reached the highest level of telepathy;
we are perfectionists. Even in case of zombie apocalypse, be sure we'll deliver your app right before one of our iOS/Android developers would got bitten;
we can kill a dragon with the eyes closed (okay, this one still in process).
Does it seem like a great beginning? Then you should see what happens in the next post.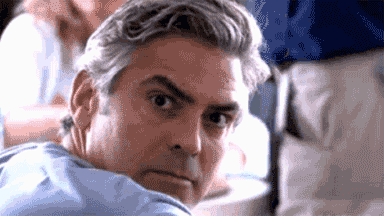 Stay tuned.