IT Consulting and Business analysis
services
Save up to $35,000* on software development
IT consulting and business analysis is an initial stage of software development – and a development best practice. During the business analysis stage, a business analyst creates a functional or technical specification that serves as guidance for all contributors to the development process: developers, project managers, quality assurance engineers, and product owners.
*Based on a $100,000 project and assuming savings of 35% by planning the scope beforehand so you don't waste time and money on communicating unnecessarily and tweaking features.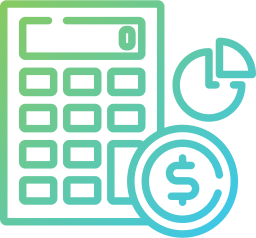 Save up to 35% of your budget
Minimize project risks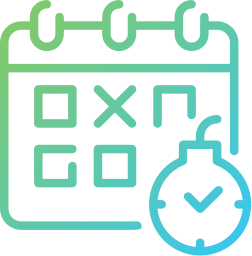 Ensure you meet delivery deadlines
Who needs IT consultancy and Business Analysis services?
Entrepreneurs and startups
Craft your MVP
Plan your project scope as if you had a million dollars. Then choose the most important features for your MVP.
Businesses
Analyze your competitors
Thoroughly analyze your main competitors to stand out and get a bigger share of your target market.
Enterprises
Retain customers and create a new source of revenue
Find out what other streams of revenue you can get from your software and turn your new clients into regulars.
All businesses
No surprises
Business analysis provides a clear specification of your future product, so you'll get exactly what you planned and paid for.
Transparent budget and deadlines
Thorough planning allows developers to estimate your project precisely both in terms of money and time. Without a technical specification, you can get only a rough estimate that can fluctuate by 30%.
How it works
Tools we use

Wireframes & mockups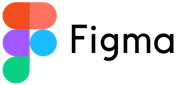 Design concepts
Concept animations
Why choose us?
We are your go-to full-cycle development team with a business mindset
43%
Of clients return for the next project
But don't take our word for it!
What our clients say
"Great company to work with. Clear client oriented communication, attention to the details, great skills. Reliable partners who offer great solutions"
"Mobindustry – is hands down the best provider for mobile app development. We have been successfully working on Android version of our project with the help of their amazing team. Highly Recommended"
"Mobindustry proved to be a proactive and business-oriented agency."
"It was good to work with Mobindustry. The diligent team, good communication and coding skills. Guys were fast in responding to our propositions and comments."
Share your idea
What happens next:

Our representative will contact you
within 24 hours
We'll gather all your product requirements.
Our team of business analysts and developers will prepare an estimate.
Want to get fresh news and exclusive materials on developing IT solutions?
Subscribe to our newsletter – no spam or promotions!