Our work process
Check out the steps of our development process
Our development team uses an Agile methodology to develop great products. This allows you to influence the development process, set priorities and make changes to the project at any time. Agile methodology is perfect for mid-sized and large projects. We care about providing the best solution for client's business, that's why it is extremely important to make changes according to market's reactions to your product.
While the development process is flexible and depends on the project, there's always a common flow that consists of these steps.
Step 1: Product vision
Mobindustry takes your idea and approaches it from a product perspective. A product manager figures out what main features your app needs to become a stunning product. Mobindustry uses their experience in the mobile app market to make your idea work better as a final product.
Step 2: Preliminary estimate
A project manager roughly estimates your project almost immediately. This is the first step and allows you to understand whether Mobindustry is the right company for you.
Step 3: Business analysis
At this stage, a Mobindustry business analyst dives deep into your project and connects your expectations to technical capabilities. The business analyst breaks down the product into components and examines how they work together.
Step 4: Technical specification
Based on thorough analysis, the business analyst creates a detailed technical specification that includes:
Platforms (iOS, Android)

Operating system versions that the app will support

Databases and servers

Future support

API documentation

Provisioning profiles

Analytics

Business logic

Technologies

Features
Step 5: Wireframes
After thorough analysis of the requirements, the business analyst will be able to create wireframes—a big plan of your application that shows transitions between screens and demonstrates the business logic. Wireframes help developers to understand what features they need to implement.
Step 6: Developer estimate
At this stage, Mobindustry's development team will be able to tell how many hours it will take to implement each feature. This will then be used to arrive at a total estimate and determine a precise delivery date.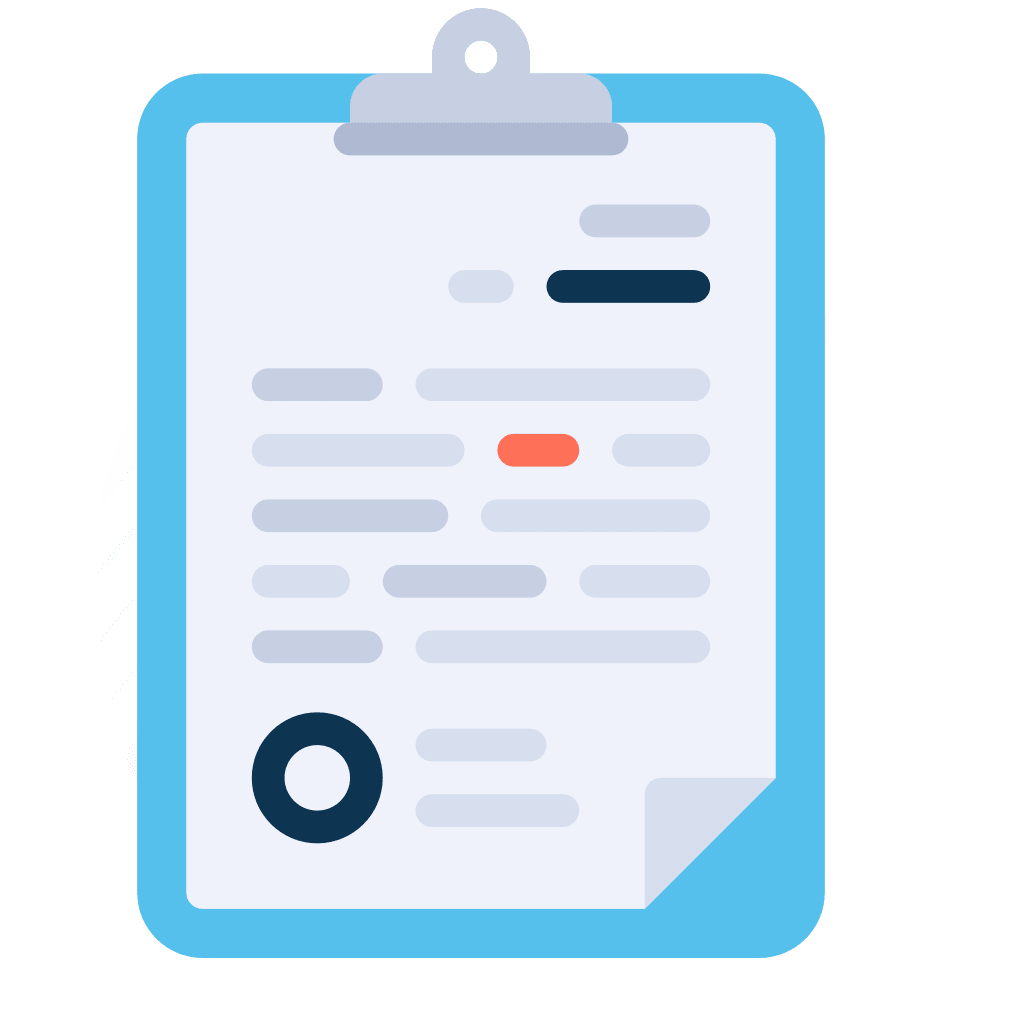 Step 7: Contract
After all development issues are settled and the team is ready to work, it's time to seal the deal and sign a contract with Mobindustry. The contract will include the terms and conditions of your collaboration with Mobindustry and guaranteed deadlines.
Step 8: Design
The next step is designing the application and making it pleasant both to look at and to use. Mobindustry's UI/UX designers can make your app not only look great but also meet your business needs. A user-friendly interface is the highest priority when it comes to design.
Step 9: Development
Each implemented feature is thoroughly tested by Mobindustry's QA specialists. This process repeats until each feature is bug-free. The development process is Agile, so you can make changes as it goes on and deсide on the priorities for each iteration.
Step 10: Release to the app store
When your application is finally ready, it's time to show it to the world. Mobindustry releases your app and handles all aspects of app store optimisation (ASO) to bring your app to the top in search results.
Step 11: Maintenance and support
After the app is released, it will need to be maintained. Mobindustry provides all kinds of support from fixing bugs and updating apps to implementing new features.