Inews Photo
Newsrooms that stream breaking news and media content
Newsroom
Newsroom with journalists selecting the most relevant news for each user
Streaming news revolution
iNews Photo is not yet another news aggregation app. The main difference from other automated news services lies in a fact that it doesn't simply take news from some sources. Journalists are the ones who choose all the news individually according to the user's preferences. Every day they are delivered directly to the device.
With iNews Photo, users can stay tuned to the world in a new and innovative way. TV and smartphone united with iNews Photo app give users a possibility to stream news and listen to music from radio stations, iTunes or GooglePlay at the same time.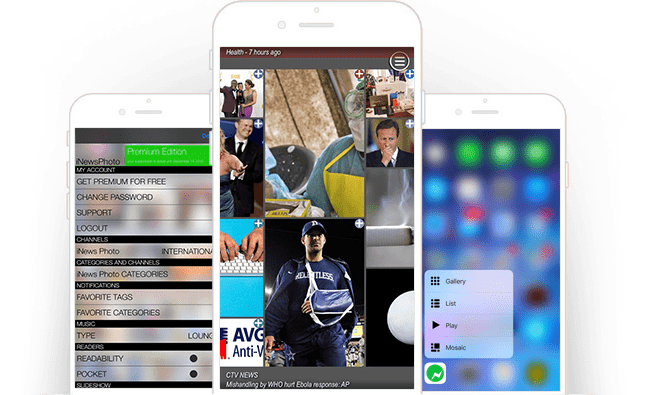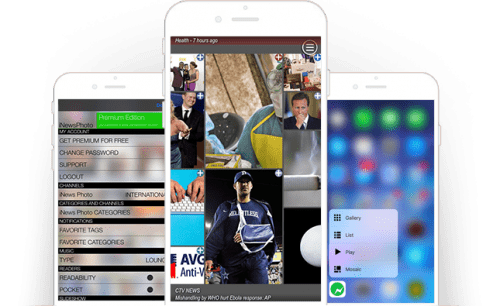 We have implemented
The client had a web-based version of the solution mainly focused on desktop users. MobIndustry team was signed to create iOS and Android versions to deliver flawless experience to the device users, enriched with various mobile-specific solution integrations.
Besides developing the mobile apps and uploading them to AppStore and PlayMarket, our team made several improvements to the server communication APIs.
Technologies

SDK

Google Analytics

Watchkit

Core Data

Crashlytics

Custom Auidio Player

Want to experience a successful project?
Get a free consultation and see if our service is right for your business