Kidswatcher
Application allowing user to track location of his children
Maps and GPS
You always know where you kid is, using the latest map versions you are always one step ahead.
Wearables adaptation
It is not about phone — this is everywhere.
Stable connection
No need to use SMS or calls — just take a look at the screen.
Best advisor for your tranquility
Kidswatcher is always connected with your child.
Locate your child in the easiest way by mobile phone. The watch is designed for children from 5-10 years old. It works with the most advanced location determination modules.
The connection is considerably more reliable than other systems working with data or SMS while staying cost effective and also working indoors where Wi-Fi is present.
If your child has a smartphone, download the Watcher Childlocator. You can locate your child anywhere, anytime, anyplace. You can follow all your children from one screen. If you have multiple children you can download on each Child-phone our Child-App.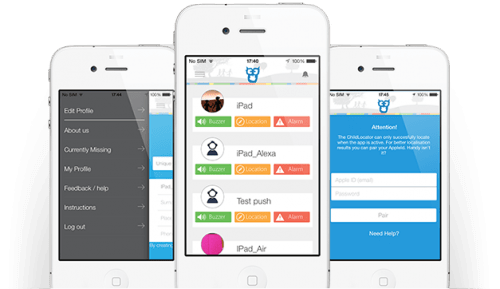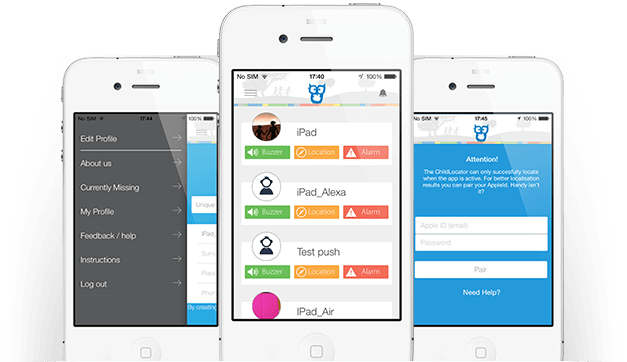 We have implemented
The application helps parents to monitor kids activity. Using wearable devices and GPS and maps functionality implemented within the app, parents can check kids location. A work related to the maps, directories and GPS integration in real time was done by our tech team.
Technologies
Core Location
iOS SDK

HTML5

CSS3

Want to experience a successful project?
Get a free consultation and see if our service is right for your business