Kid Location Tracking App
Kidswatcher
Kid tracker app
Maps and GPS
Always know where your kid is with the latest map versions
Wearables adaptation
Use the app on any kind of devices
Simple information
No need for SMS and phone calls – just look at the screen
Best advisor for your tranquility
Kidswatcher is always there with a child.
The connection between a kid's device and a parent's phone provides reliable location data. The supported wearables are designed for children aged from 5 to 10.
The solution also allows to track multiple children from a single screen.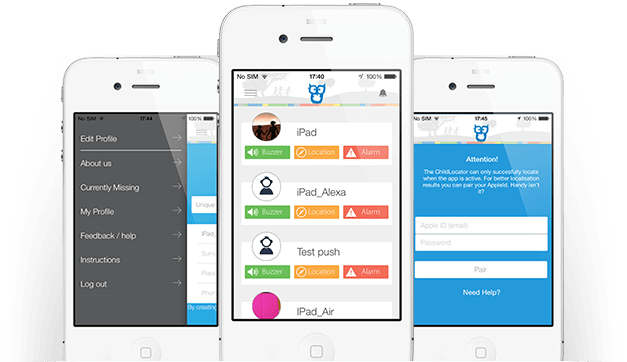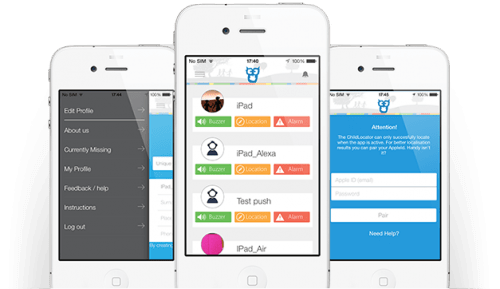 We have implemented
Mobindustry team developed this iOS application from scratch. We implemented such location-based services as integrated maps, GPS navigation in real time and directories. These features were essential for meeting the core client's idea of this app. The most challenging task was to connect and synchronize the app on a user's phone and related wearables.
Technologies
Core Location
iOS SDK

HTML5

CSS3

Want to experience a successful project?
Get a free consultation and see if our service is right for your business