Location-Based Games Creator
OJOO
A platform to create location-based games
SQL database
Clear interaction with the client side
Location based service
Using data from third party providers and processing it directly in the app
Game creation
Creating games doesn't require any coding experience
The app that turns ideas into reality
OJOO is a platform for people to play and create location-based games without any need to code. Any user can choose a design, select challenges and publish the game through this service.
Users can buy games, created by others, or sell their own ones.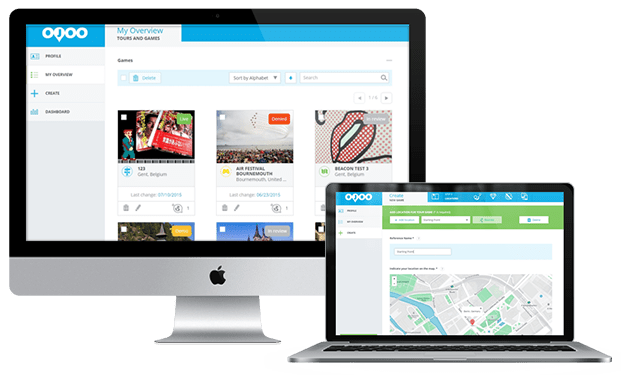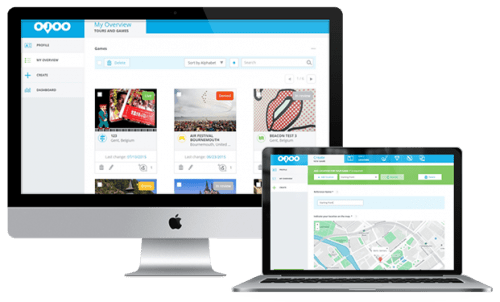 We have implemented
Mobindustry team developed two parts of the project — the public website and a web editor to create games for registered users.
We built the solution using an SQL database that could flexibly interact with the customer's side and was designed to support high loads.
For maps logic, we have implemented a third party data provider protocol support and a component to process coordinates in the iOS app.
At the final stage, we deployed our server part to the client's Azure VM.
The overall amount of hours spent on this project is above 3200 development hours. And the backend architecture is something we are really proud of.
Technologies
ASP.NET MVC

MS SQL Server 2012

Entity Framework 5
Bootstrap

HTML5

CSS3
Want to experience a successful project?
Get a free consultation and see if our service is right for your business