Mobile App Development Services for Startups
Power your business with a custom mobile application. We create both native and cross-platform applications for all types of devices, platforms and screens
Custom app development services we provide
Save time and budget on development and get a ready solution that we'll customize according to your brand and business goals
Level up your mobile app game
Invest into advanced mobile technologies for business automation, killer performance and unique features
Why choose Mobindustry as your provider of mobile app development services?
Schedule an expert session with Mobindustry's mobile app developers
Our leading experts in mobile app design and development services can consult you on technologies, architectural patterns, infrastructure, third-party solutions, and functionality that suits your business needs and the latest market trends
The application development team of Mobindustry
iOS, Android, Flutter developers
Builds native and cross-platform applications and creates automated tests for them
Gathers user requirements and does user research to then build an intuitive and straightforward application design that's easy to use and pleasant to look at
Translates your business needs and goals into concrete technical requirements and suggests the best set of features and functionality

Prepare the infrastructure and develop functionality according to requirements

Makes sure the project is delivered on time and within budget and handles communication between stakeholders and other team members
Quality assurance specialist
Runs various tests to ensure that software is developed according to the requirements in the technical specification and works correctly
Tech stack for application development
Native mobile app development services and cross-platform solutions
Mobile app development process at Mobindustry
0. Kick-off
Interview with a business analyst and/or a UI/UX designer — determine your project vision and business needs and turn them into specific requirements
Estimate for the discovery stage — learn how much time our experts will need to perform market and competitor analysis and create a technical specification for your project
1. Code audit for existing projects
If you already have software, we check its code quality, security, and scalability so we can find the optimal way to expand or improve your current software without any integration issues.
2. Discovery phase
Define goals and success criteria — we learn about your business and the main things you want to achieve with your new mobile app
Customer journey map — a customer-oriented approach allows us to provide user-friendly software that solves particular issues efficiently
UX concept & wireframes — we reflect all possible scenarios of user interactions with your software in wireframes and UX design
Project delivery plan development — as a result of a discovery phase, you get a full set of documentation that provides a clear plan for each member of your development team
API integrations – connect third-party services like social media login, maps, payment gateways and libraries to your mobile solution
3. UI/UX design
Style guides — your new software design will be consistent with your current brand style
Prototyping — see how your mobile app looks in action with animations
Mockups — look at all finalized elements of your design put together
4. Development
Frontend and backend development — we develop the client and server sides of your product according to specifications
API integration — we integrate third-party services like payment gateways, maps, and social networks
5. Quality assurance
Functional testing — we check if your mobile app corresponds to predetermined requirements
Usability testing — representative users give feedback on how user-friendly your product is
Performance testing — we check how your mobile app performs under a certain workload
Security testing — we reveal any potential security issues early and protect your data
6. Deployment and launch
App store submissions — we submit your app to the Google Play Store, App Store, and other app markets according to their guidelines and rules
App Store approval — your app is checked, approved and finally released for users
Analytics setup — we make sure you can collect valuable data on your users, marketing, and performance from your app
7. Maintenance and support
Releasing updates and fixes — we make sure your mobile solution and all of its components are up to date at all times
New feature implementation — as you learn about your users' needs over time, we reflect those needs in new features in your app
OS and library updates — as new operating system and library versions come out, we update your software for better performance and compatibility
Choose the perfect type of contract for your app development project
Fixed price
The fixed price model assumes that your project is thoroughly planned and estimated, and that both the price and the scope of work stay unchanged. This model is best suited for relatively small and short projects with final, defined requirements
Time and materials
According to the time and materials (T&M) model, you pay for the time the team spends on building your project. This is a flexible model that allows for changes according to your current needs
Dedicated development team
A dedicated development team is suitable for businesses that want more flexibility and control over the whole development process. The pricing with a dedicated development team is the same as with the time and materials model; however, you get the whole team under your full or partial management
Custom mobile app development case studies
Sanbuk – Adventure and experience booking application
Our team built a mobile marketplace platform for booking adventure and experience services, from exciting trips and courses to activities and resorts
Commercial Logistics Application
A customer-facing native app for tracking and managing parcels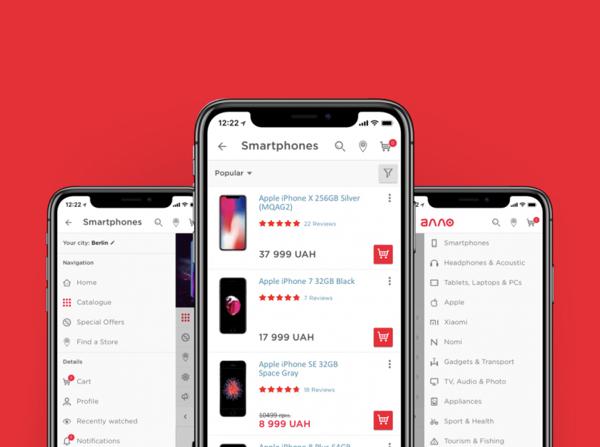 Allo – a large ecommerce platform for electronics
This is a free native app for purchasing electronics and ordering delivery to your address or one of 250 offline stores
Other types of apps we build
Save time and budget on development and get a ready solution that we'll customize according to your brand and business goals
We've gone on a long journey
to provide you with the best service
Team of
40+ highly skilled professionals
160+
Projects completed
Over the course of 12 years, we've successfully completed projects for businesses of all sizes
120+
Satisfied clients
We've worked with over 150 clients. 80% of them have recommended us to their partners
80%
Of clients return for the next project
We're proud that our clients trust us with their next projects.
3M+
Apps users
We maintain apps that support over 3 million users
88%
Increase
88% increase in active users of our client's apps in half a year
20%
Revenue growth
About 20% average revenue growth within one year
Our awards and recognition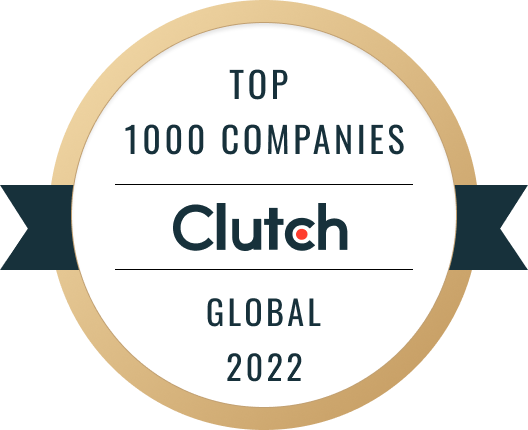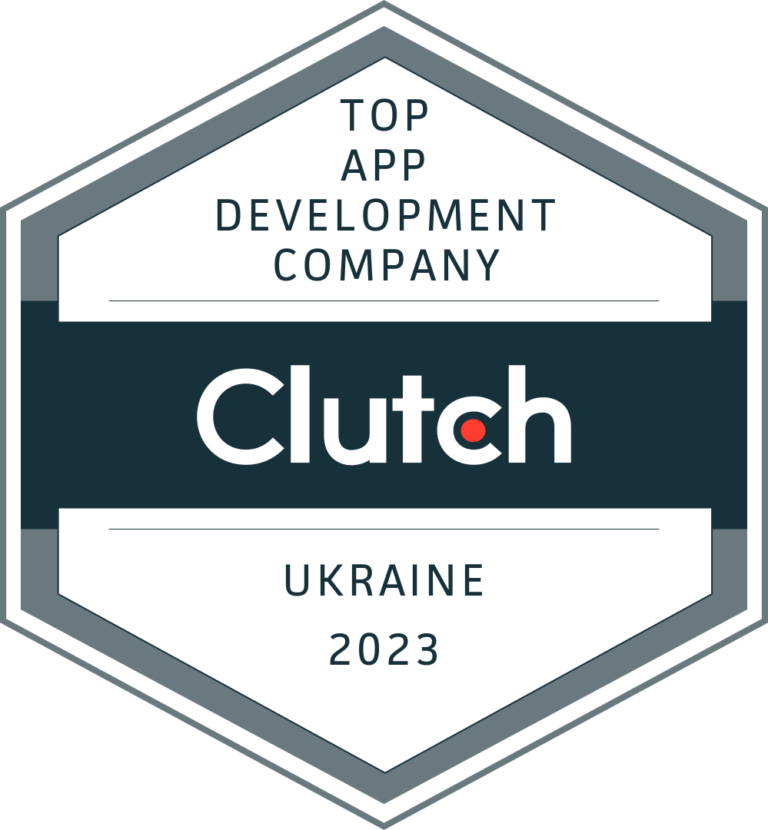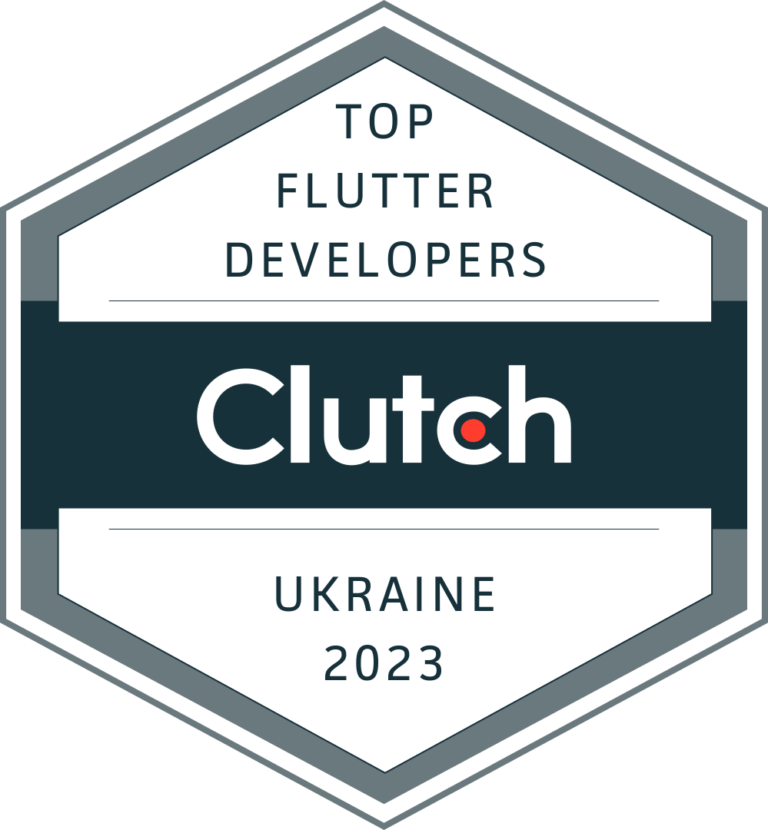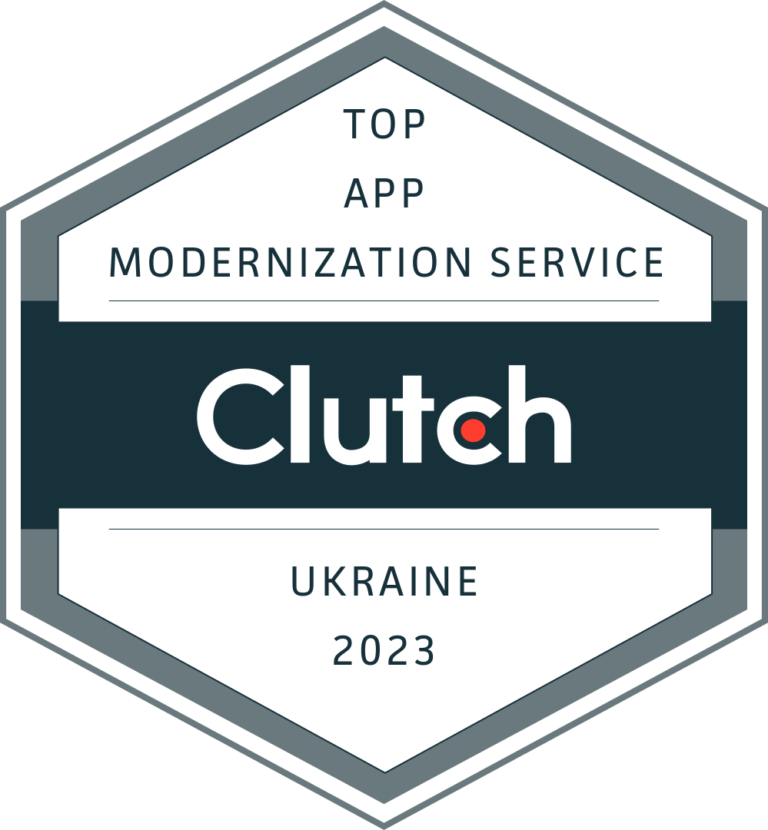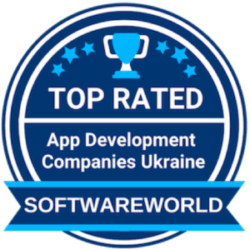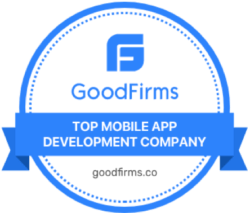 What our clients say about us
Ramon Rhymes
Founder & CEO, Contracts Rx
They helped build the business architecture and they were just phenomenal at that — their process was crazy. They're just so in tune with what we're talking about, that they're able to stop conflicts from happening on an architectural level.
One of the biggest things about Mobindustry is there hasn't been rework. We haven't thrown something away and done something else over — we haven't had waste and that's highly unusual. There may be waste that I don't know about, but it's never come to me. There hasn't been a direction that we took and had to reverse on, everything has just been well done.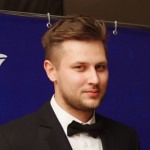 Vitaly Zhabchik
Product Manager at Amcon Soft
We worked on a Calendar application with Mobindustry. Mobindustry handled the client-side of the app, while my team worked on the server-side. The Mobindustry team synced with my team and delivered everything on time and on budget.
The Mobindustry team followed a strict technical task meticulously, and when they encountered any inconsistencies in a technical task, they met us halfway through and solved issues without any additional costs.
I was impressed with the communication culture at Mobindustry. Project managers control the whole development process and inform about any issues before they become problems. This transparent and timely communication allowed us to have a smooth and organized development process.
Get an example of the Discovery Phase documentation for your digital project
Get our exclusive materials on software development for business