Web App Development Services
We design, build and support scalable and robust web apps of any complexity. By partnering with Mobindustry, you get powerful web-based software that helps you optimize your operations, generate revenue and unlock new business opportunities.
Why web applications
What is web application development?

Full-stack web app development is creating software that runs on web servers, instead of local operating systems. Like websites, web apps are accessed via browser, but they allow endless possibilities for interacting with the content rather than just viewing it.
Why choose web app development services?

Сustom web app development services will get you an efficient web application for your business in shortest terms and within your budget. Our dedicated team of specialists will recommend most suitable technologies for your needs and support your product on each step of its developmen
Benefits of web apps
Unlike mobile apps, users don't need to download them on their devices. Web apps work on desktop computers, tablets, mobile phones and laptops
Updating web apps live is easy, and once your user visits the app, the update will be there, without the need to download it
Web apps work on any device, so you don't need to test it on endless number of devices and worry about system requirements
An average web development costs less compared to mobile development with the same functionality
Web development tech stack
Whether you need a high-load enterprise solution or a website for your business, our engineers can help you choose a scalable technology that's perfect for your needs.
Hire the best web developers for your needs
We will help you choose the right development stack depending on your web app size and goals: from lightweight frameworks for MVPs to highly functional technologies for enterprise
Custom web app development case studies
A Web Application for Lawyers
An AI-driven tool for analyzing and managing legal documents
View details
Transforming a Web App Idea into an Advanced Technical Specification
Our client came to us with a great idea, and we made it into one of our best and most detailed technical specifications. Read our case study about when professional background and deep knowledge of market meets mobile expertise and technical background
Read the case study
Why Choose Mobindustry?
We've made a long journey to provide the best service for you
Team of
40+ highly skilled professionals
150+
Projects completed
Over the course of 12 years, we've successfully completed projects for businesses of all sizes
120+
Satisfied clients
We've worked with over 150 clients. 80% of them have recommended us to their partners
80%
Of clients return for the next project
We're proud that our clients trust us with their next projects.
+420k
Apps users
We maintain apps that support over 420,000 users
88%
Increase
88% increase in active users of our client's apps in half a year
20%
Revenue growth
About 20% average revenue growth within one year
Achievements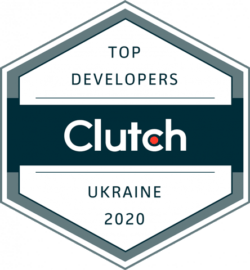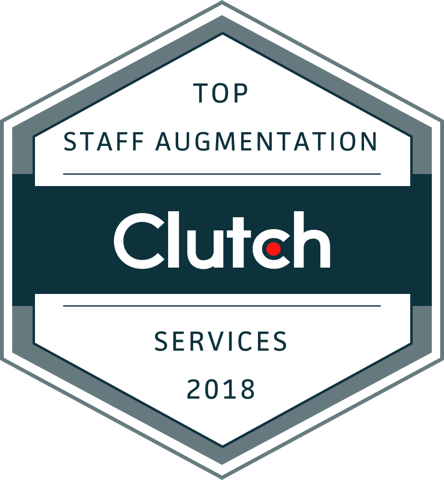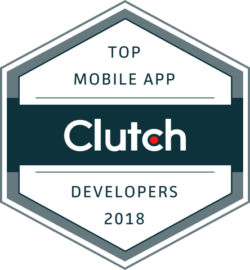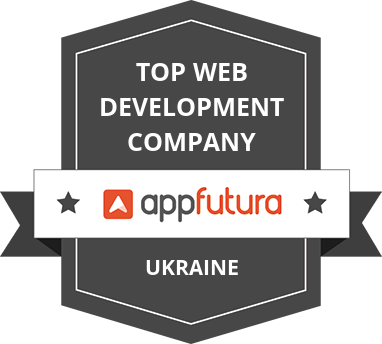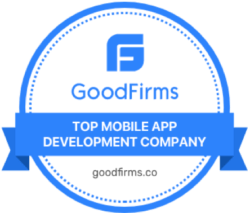 Testimonials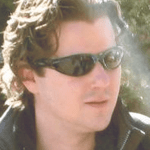 Teun Bontrup
Owner of BontrupMedia, Netherlands
Together with the Mobindustry team, we developed our website and apps for AboutMyStyle and Fish-Pictures. They did the complete development and design. The guys from Mobi are honest and very professional.  I would definitely recommend Mobindustry, and hope we will continue our cooperation.

Martin Mileham
CEO at City of Perth
Working with the Mobindustry team has been an absolute pleasure. Not only were the technical skills of their team incredible, their ability to understand the objective of the project and add their own value based on previous work was priceless.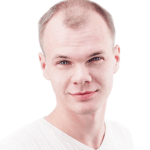 Eugene Machulsky
Grant, Sweden
We decided to choose Mobindustry as developers for our application because we were convinced that they are able to deliver the project on time and within the budget which was very important for our client. Throughout the process, I saw a great effort from the team and their commitment to delivering high-quality products. We were satisfied with the results and decided to continue our cooperation on future projects.

Jason Garabedian
CEO at GFYL Systems Inc, USA
Delivered exactly what I asked for with exceptional support. Received all the help I needed, no wasted time or effort, my dollars were put to good use. Always quick to respond to my email questions, comments, and requests, delivered the finished product on time. "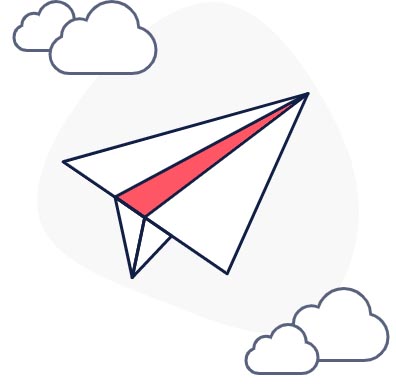 Want to get fresh news and exclusive
materials on developing IT solutions?