Web Development Services
We develop reliable web apps and websites for businesses.
Translate a great web experience into revenue and conversions
Meet your business goals with our web expertise
We develop web solutions for companies in different domains. Our developers can create a custom CMS for your business, offer business automation solutions, or quickly validate your idea with progressive web apps
Amazon Web Services Solutions
Custom Content Management Systems
Business Automation
Enterprise Portals
Web development tech stack
Whether you need a high-load enterprise solution or a website for your business, our engineers can help you choose a scalable technology that's perfect for your needs.
Hire the best web developers for your needs
We will help you choose the right development stack depending on your app size and goals: from lightweight frameworks for MVPs to highly functional technologies for enterprise mobile solutions.
Custom web development case studies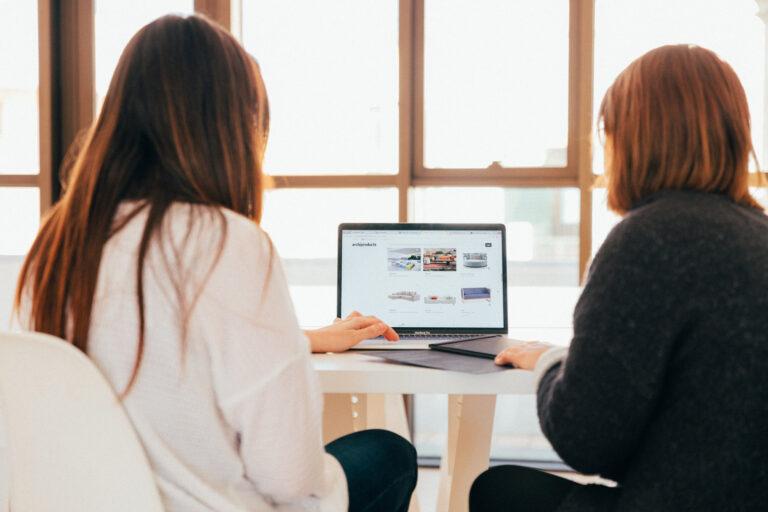 Digital Content Monitoring Platform
A platform for monitoring the relevance, efficiency, and business results of digital content
View details
A Web Application for Lawyers
An AI-driven tool for analyzing and managing legal documents
View details
Why Choose Mobindustry?
We've made a long journey to provide the best service for you
Team of
40+ highly skilled professionals
150+
Projects completed
Over the cource of 10 years, we've successfully completed projects for businesses of all sizes
120+
Satisfied clients
We've worked with over 150 clients. 80% of them have recommended us to their partners
80%
Of clients return for the next project
We're proud that our clients trust us with their next projects.
+420k
Apps users
We maintain apps that support over 420,000 users
88%
Increase
88% increase in active users of our client's apps in half a year
20%
Revenue growth
About 20% average revenue growth within one year
Achievements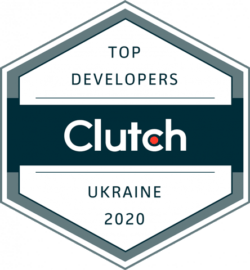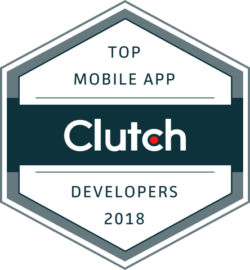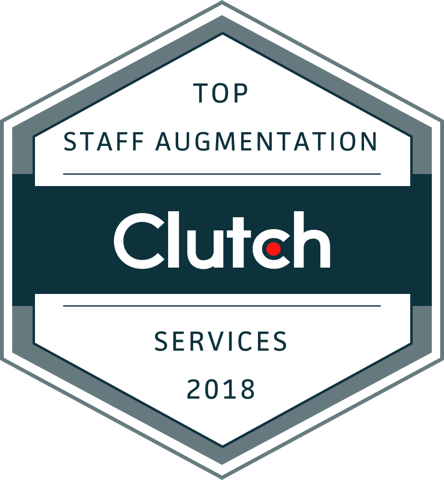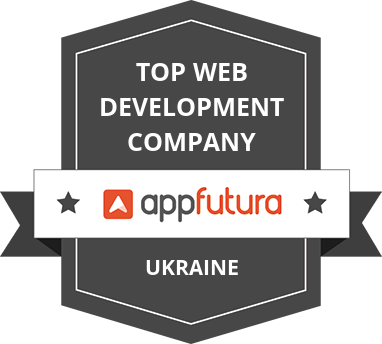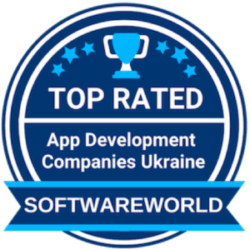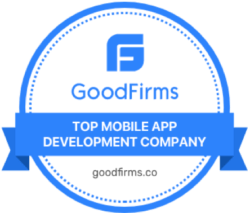 Testimonials
Andrei Titarenko
Co-Owner at Budgy, Ukraine
It was good to work with Mobindustry. The diligent team, good communication and coding skills. Guys were fast in responding to our propositions and comments.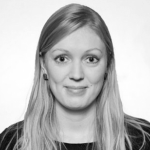 Dilja Valsdottir
COO at Klak Innovit Entrepreneurship Center, Iceland
Responsive team, good communication skills, quality of designer's work was at high level. Mobindustry was a good partner on this project.
Peter Symons
Founder and CEO of OJOO, Belgium
Great company to work with. Clear client-oriented communication, attention to the details, great skills. Reliable partners who offer great solutions.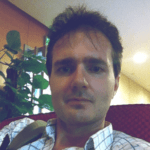 Ashton Adams
CTO at BroadProspects, USA
Great work… very organized and professional. Good quality CODE and documentation.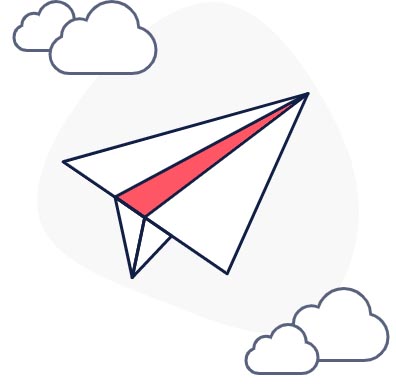 Want to get fresh news and exclusive
materials on developing IT solutions?