"What happened during 2015 and how it would influence on 2016 in a matter of mobile development market" Part 1
What tendencies are waiting for us? What will the future be like?
This year I was one of the speakers at Lviv Outsourcing Forum 2016. The conference was focused on "Continuous changes – the right market fit.» I want to share with you some of my thoughts about the future of technology.
Google Play market vs App Store
MVP trend
"Just Uber it!"
Sharing economy
Augmented reality
Our world is getting closer to what the Wachowski Brothers showed in 1999. The world where we should decide — do we want to live like this or to explore the real digital possibilities of reality? Will we take the red pill or the blue one?
Mobile markets are the fastest growing digital niche. Working within IT sector gets you one privilege. From now on, you see everything in numbers. The world rank of downloads shows that Google Play market outruns the App Store. Mainly, because of Asian users (China, Philippines, etc). In the near future, Asia will be totally «covered» by Android users. Although, Japan' consumers still continue to be fans of iOS system. The same goes for the US. Probably, you won't find another place like Silicon Valley where such OS like Android doesn't exist among developers.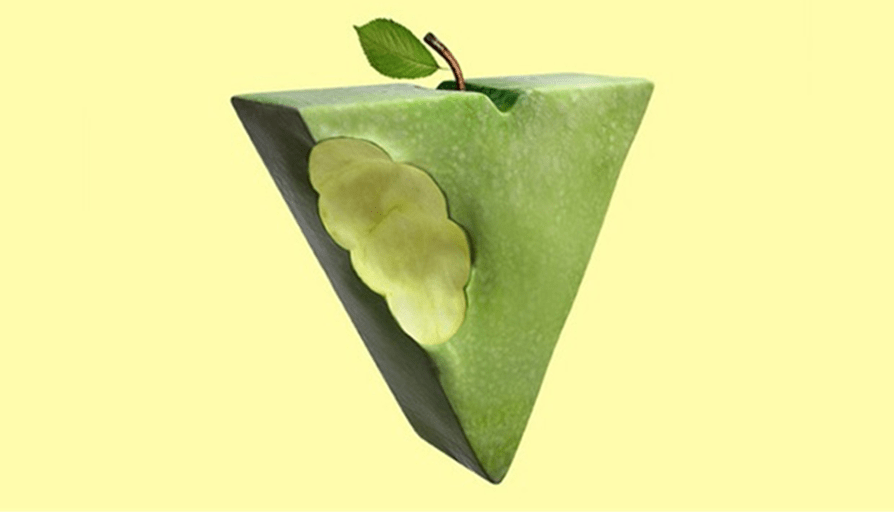 Another noticeable trend in 2015 was MVP (Minimum Viable Product). The core value is to prioritize product requirements. Also, it enables you to gather feedback from visionary early adopters. Besides, you can use this approach in existing apps.You can test new features, functions and decide which one exactly to choose.The faster the better. But more than enough is too much. Did you notice your App/Play Store is filled with lousy apps? After MVP's got popular it started to create low-quality apps. A lot of them.Get ready to see even more in 2016.
You know about the popularity of Uber. Its release was seen as the beginning of the end for old- style business models.The UBER approach can be applied to many services such as financial advisers, banking systems, etc. It uses technology to co-ordinate service providers with clients through your smartphone. It's perfect for our on-demand lifestyle. Not only Uber technology wants to adapt our social life to innovations in businesses. Airbnb and the "Bla Bla Car" in Ukraine are those apps which provide on-demand services and will continue to pop-up your play markets.
What's next?
The sharing economy is gathering more and more customers these days. Need a ride? Or to rent a bicycle? Have you nowhere to live two days in NY? Peer-to-peer services such as Airbnb, Snapgoods, TaskRabbit were developed just for these cases. The niche will continue to grow as we see the popularity of sharing apps is rising. At the same time, large businesses won't go anywhere. We need these systems for controlling transactions, actions and processes within programs. The main categories of the sharing economy will be finance and business. Of course, there is still enough room for social services, traveling, work and personal life (wife sharing?).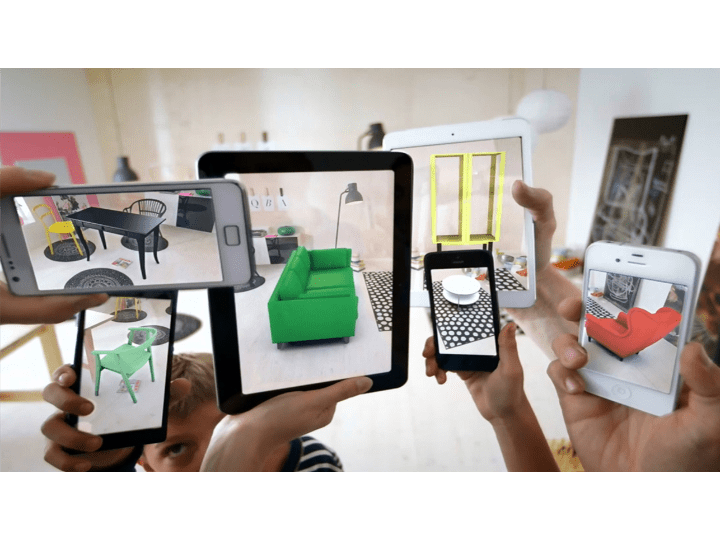 Everyone who is on the wave of IT — technologies is familiar with the definition Augmented Reality (AR). It's the integration of digital information with user's environment in the real time. It's not quite the same as Virtual Reality (VR). This one creates a totally artificial environment. AR uses the existing environment and overlays new information on top of it. Facebook acquired Oculus VR. With Oculus Rift headset you enter a computer-generated environment, like a game, a movie scene or a place far away. Do you know why Android is ahead of iOS? These headsets were presented at the Samsung conference. Next time you buy your Samsung it's most likely that in a white box along with your smartphone will be lying a video-gaming device. '"Imagine sharing, not just moments with your friends online, but entire experiences and adventures," said Mark Zuckerberg.
Stay tuned to read more about the digital tendencies in 2016 in the second part of the article.