How to Launch a
Power Bank Sharing
Startup
Free Webinar
December 1st, 2020 8:00 PM (GMT +2)
Speaker
Alex Lyubavin,
Chief Business Development Officer
at Mobindustry Corp.
Who is this webinar for?
Entrepreneurs who want to launch a sharing business and are looking for a software development vendor.
The webinar covers the following topics
General information about sharing market and trends
Payback
Risks and opportunities
Software development process, technologies and tools:
Software architecture and all its parts
Discovery phase. Why do you need it?
Which specialists are involved
Prices and delivery terms
Average cost and terms of launching power bank sharing startup
Some tips
Tips on how to market the power bank sharing service
Steps aside of software development
Choose a power bank station supplier
Arrange locations for stations
Establish customer support
Take care of the equipment maintenance and support
Plan and launch a marketing campaign
Special offer that you get after the webinar
After the webinar you will get the detailed estimate for your custom powerbank sharing platform
About your speaker
Alex Lyubavin is a Chief Business Development Officer at Mobindustry Corp.
Alex:
helped to launch power bank sharing startups for Australian and Kazakh markets
has a 2 years' experience in developing solutions for power bank sharing services
provided support and consultations for digital projects all over the world for 5 years
has experience in launching digital startups with $200K+ budget
About Mobindustry
Mobindustry is a team of mobile and web development professionals who create native apps for Android and iOS, cross-platform apps, websites, enterprise portals, progressive web apps, etc.
The software outsourcing company was founded in 2010 and now has offices in Ukraine and Estonia. In 2020 Clutch named Mobindustry a Top Enterprise App Modernizer and Web & Mobile App Developer in Ukraine.
Mobindustry offers digital solutions for mid-sized and large businesses and has extensive expertise in digital transformation services for domains like logistics, eCommerce, scooter-sharing, power bank sharing, banking, legal services, fitness & healthcare, entertainment, SaaS, enterprise, social media and tourism.
Mobindustry provides a full-cycle mobile and web software development and consulting.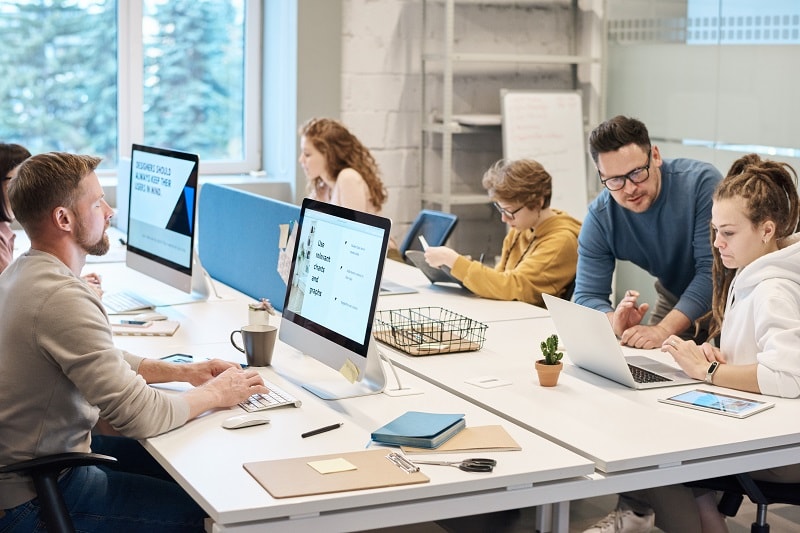 Details of webinar
December 1st, 2020
8:00 PM (GMT +2)
Webinar duration: 2 hours
You will get the webinar YouTube link after the registration