Welcome to Mobindustry
We're a team of mobile and web developers passionate about creating smart and reliable software for businesses. Our goal is to make your business more profitable, efficient and modern. We work with startups, mid-sized businesses, and enterprises of any scale. With us, your project will be supported at all stages: from business analysis and planning to release, maintenance and marketing. But don't take our word for it: Clutch named Mobindustry a Top Enterprise App Modernizer and Web & Mobile App Developer in Ukraine
Our team of 40+ highly skilled
professionals includes:
Our Mission
Our mission is to deliver smart and high-quality IT solutions while being a partner our clients can lean on at every stage of the digital business lifecycle. We turn business expectations into flexible solutions that bring value to businesses as well as end users.
Our Values
We love it when we just click with our clients! Here's what we as a company care for when it comes to both our team members and clients

Be flexible to meet our clients' needs and adjust to market changes
Share responsibility for our customers' success
Think of the product from the market perspective

Strive for excellence without sacrificing time to market
Our core services
We cover everything you need for successful software development project. Learn more about the main services we offer, and ask if there is anything more that you need!
Our tech expertise
Mobile technologies
Objective-C
Swift
Java
Kotlin
Flutter
Web technologies
PHP
JavaScript
EcmaScript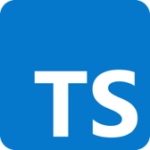 TypeScript
NodeJS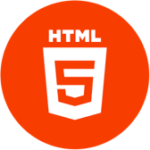 HTML
CSS/SCSS
Web frameworks
Laravel
Symfony
Yii2
Django
Flask
ExpressJS
jQuery
Vue.js
Angular
Database
MySQL
PostgreSQL

MSSQL
MongoDB

Oracle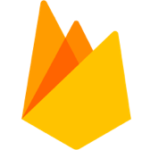 Firebase
Have a project in mind?
We'd love to hear about your idea and business needs — our representative will contact you within 24 hours to chat and get the ball rolling!
What our customers get choosing Mobindustry
Great code, kept deadlines, communication transparency… We offer that, and so much more! Get a first-class team of developers and business professionals to make sure your project flies high after the release
The People of Mobindustry
Web Development Team Lead
Mentorship for future Flutter developers
We're constantly expand our Flutter development team and give opportunities for young engineers to hop onto the train of this great technology. Our team leads use their experience in creating Flutter apps for various industries and give access to their knowledge base, to mentor and grow the best Flutter devs on the market.
Want to join our team?
Mobindustry is a team of diverse people with interesting hobbies and life goals who strive to grow professionally. We love what we do, and that's what unites us.
You may be a great match for us! See what we have to offer:
20 vacation days per year
2 weeks of paid sick leave
Free English classes with a native speaker
Great offices in downtown areas of four cities
Exciting corporate events and trips
No open space
50% compensation for conferences and self-education
Excited to join us? Tell us a bit about yourself!
Mobindustry offices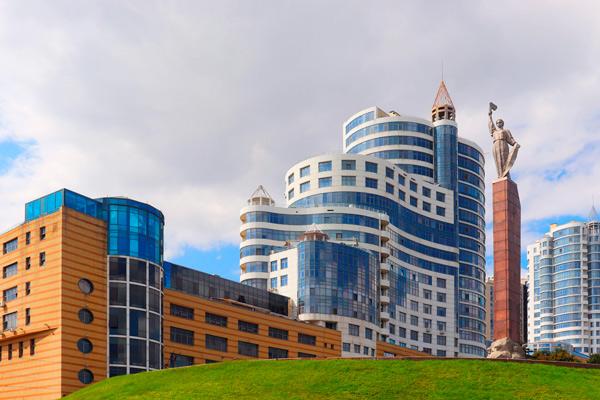 34B Volodymyra Velykogo Street, Dnipro 49000 Ukraine
Otakara Yarosha Ln, 16b, Kharkiv, 61000
11 Lootsi Street, Kesklinn district, Tallinn 10151 Estonia
Our awards and recognition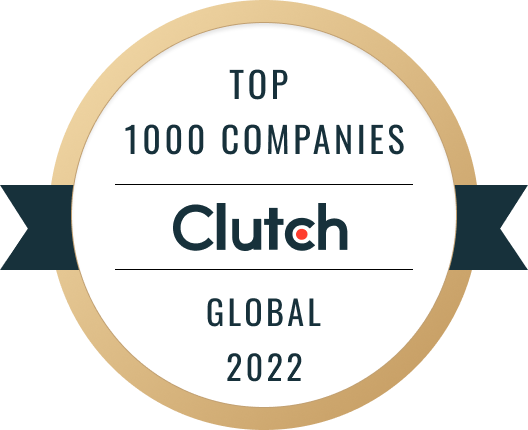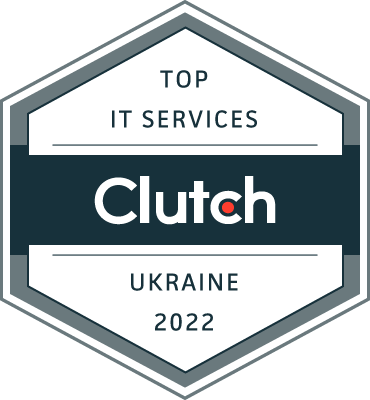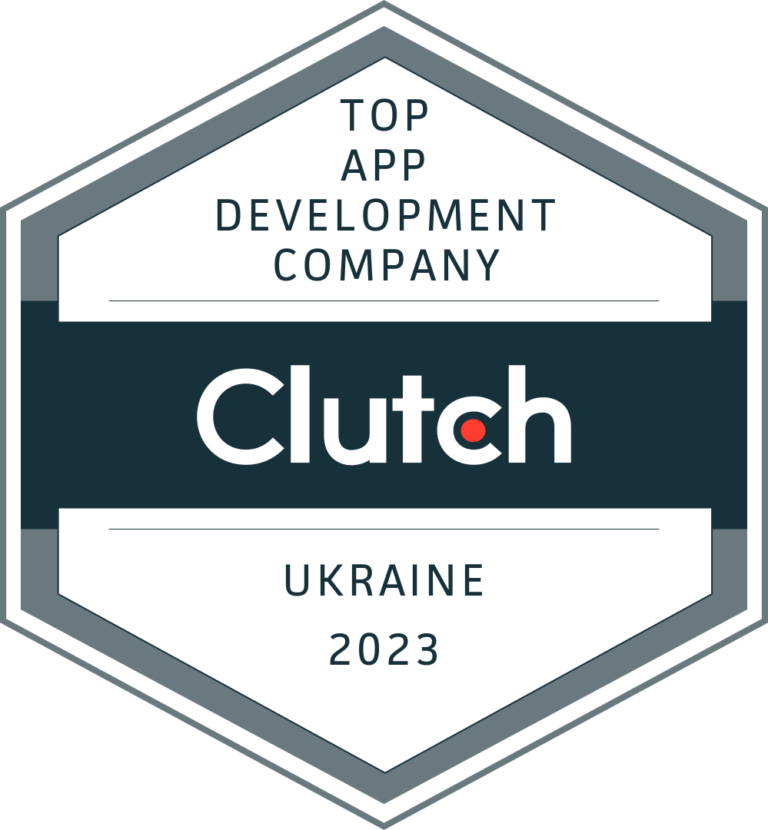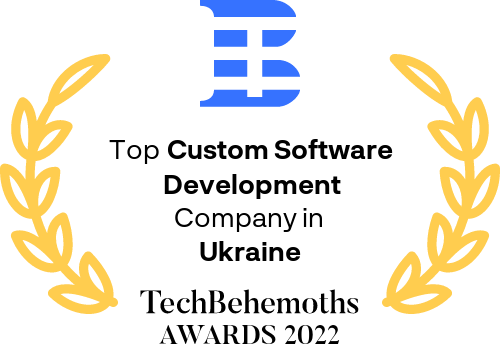 We've gone on a long journey
to provide you with the best service
Team of
40+ highly skilled professionals
160+
Projects completed
Over the course of 12 years, we've successfully completed projects for businesses of all sizes
120+
Satisfied clients
We've worked with over 150 clients. 80% of them have recommended us to their partners
80%
Of clients return for the next project
We're proud that our clients trust us with their next projects.
3M+
Apps users
We maintain apps that support over 3 million users
88%
Increase
88% increase in active users of our client's apps in half a year
20%
Revenue growth
About 20% average revenue growth within one year
Partnership with Apriorit
We share knowledge, expertise, and office space with our good partner Apriorit — a cybersecurity and low-level software development company.
10+
Countries represented by clients
6
Quality assurance teams
Things to know before outsourcing your project