Welcome to Mobindustry
We're a team of mobile and web developers based in Ukraine. Our clients come from all around the globe: the United States, Europe, Australia, Asia. We believe in a digital future for every business and help both startups and enterprises reach their full potential.
Our team of 40+ highly skilled
professionals includes:
Our Mission
Our mission is to deliver smart and high-quality IT solutions while being a partner our clients can lean on at every stage of the digital business lifecycle. We turn business expectations into flexible solutions that bring value to businesses as well as end users.
Our Values

Be flexible to meet our clients' needs and adjust to market changes
Share responsibility for our customers' success
Think of the product from the market perspective

Strive for excellence without sacrificing time to market
The People of Mobindustry
Web Development Team Lead
Why Choose Mobindustry?
We've made a long journey to provide the best service for you
Team of
40+ highly skilled professionals
160+
Projects completed
Over the course of 12 years, we've successfully completed projects for businesses of all sizes
120+
Satisfied clients
We've worked with over 150 clients. 80% of them have recommended us to their partners
80%
Of clients return for the next project
We're proud that our clients trust us with their next projects.
3M+
Apps users
We maintain apps that support over 3 million users
88%
Increase
88% increase in active users of our client's apps in half a year
20%
Revenue growth
About 20% average revenue growth within one year
Partnership with Apriorit
We share knowledge, expertise, and office space with our good partner Apriorit — a cybersecurity and low-level software development company.
10+
Countries represented by clients
6
Quality assurance teams
Our awards and recognition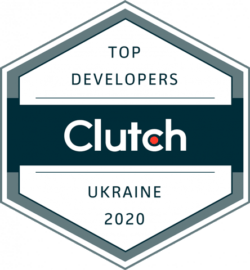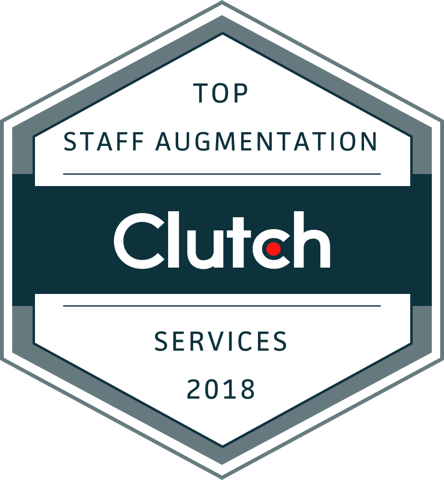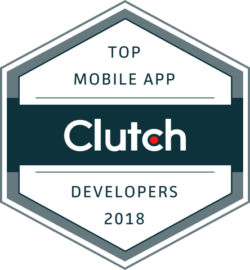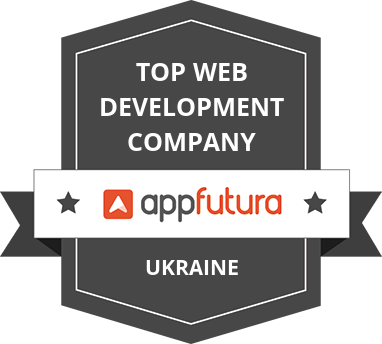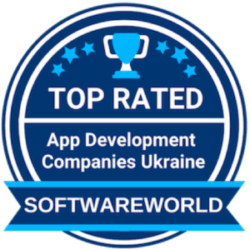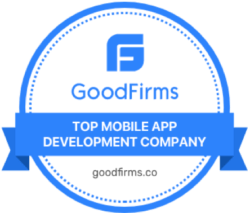 Want to join our team?
Mobindustry is a team of diverse people with interesting hobbies and life goals who strive to grow professionally. We love what we do, and that's what unites us.
You may be a great match for us! See what we have to offer:
20 vacation days per year
2 weeks of paid sick leave
Free English classes with a native speaker
Great offices in downtown areas of four cities
Exciting corporate events and trips
No open space
50% compensation for conferences and self-education
Excited to join us? Tell us a bit about yourself!
Mobindustry offices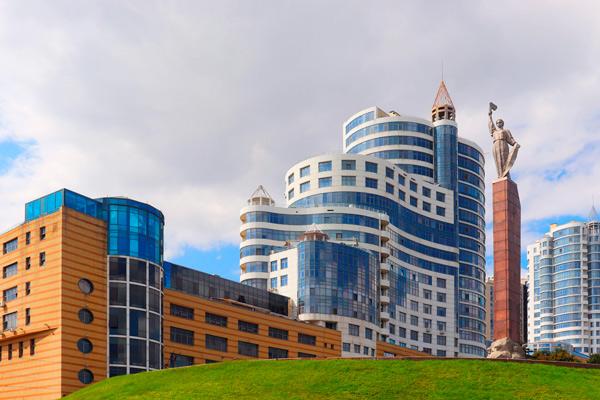 34B Volodymyra Velykogo Street, Dnipro 49000 Ukraine
Otakara Yarosha Ln, 16b, Kharkiv, 61000
11 Lootsi Street, Kesklinn district, Tallinn 10151 Estonia
Things to know before outsourcing your project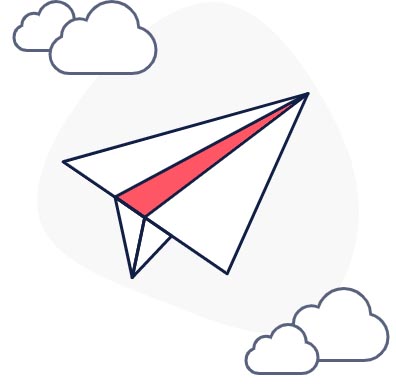 Get an example of the Discovery Phase documentation for your digital project
Get our exclusive materials on software development for business