Gym and Fitness App Development
Turn your followers into paying subscribers or
attract more members to your fitness center with a custom mobile app.
We build many types of gym & fitness software
Market challenges
Create your own workout and nutrition programs and give access to paid subscribers.
Manage memberships and classes on one convenient platform without paperwork or Excel sheets.
Establish your brand and your reputation as an expert in the fitness industry.
Get to know your target audience better and use this knowledge to improve your content. Data on average time in the app, most-used features, and demographics will tell you a lot.
Don't let your news get lost in your followers' feeds. Communicate directly with your audience using push notifications.
Gain independence from a platform you can't influence and get full control over your app, its content, and your future.
No more messing with orders in DMs. Sell products through a mobile app with a convenient catalog, ordering system, and payments.
App features for fitness studios and personal trainers
Event creation (online trainings, challenges)
Studio/gym statistics and analytics
Create paid content (challenges, meal plans, online trainings)
Nutrition & diet planning
YouTube and Instagram integration
Start with a discovery stage
Maximize your project success by making a detailed development plan that includes market and competitor research, audience analysis, and a technical specification. At the end of the discovery stage you'll get a step-by-step development plan, a full estimate, functional requirements, wireframes, and design concepts for your app.
Learn what's included in the discovery phase
Case studies
Learn how we can help you with fitness app development
Multipurpose Fitness and Wellness Application
A fitness center app for managing
gym memberships and helping users lead healthy lifestyles

View details
Othere types of app we build
Why Choose Mobindustry?
We've made a long journey to provide the best service for you
Team of
40+ highly skilled professionals
150+
Projects completed
Over the course of 12 years, we've successfully completed projects for businesses of all sizes
120+
Satisfied clients
We've worked with over 150 clients. 80% of them have recommended us to their partners
80%
Of clients return for the next project
We're proud that our clients trust us with their next projects.
+420k
Apps users
We maintain apps that support over 420,000 users
88%
Increase
88% increase in active users of our client's apps in half a year
20%
Revenue growth
About 20% average revenue growth within one year
Achievements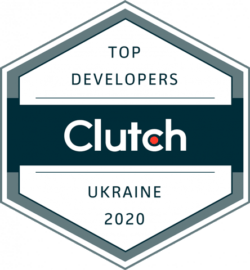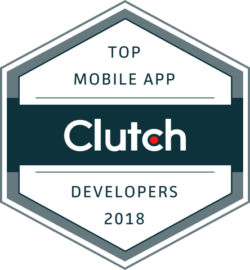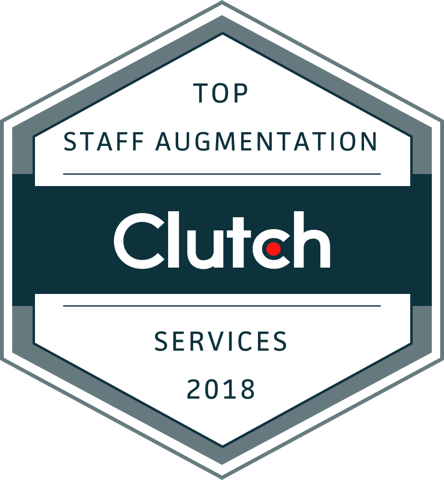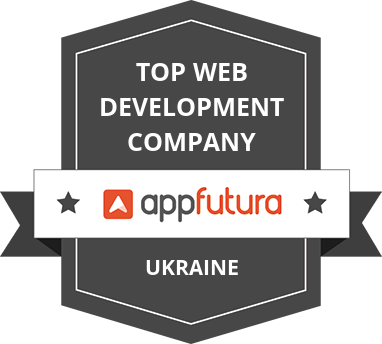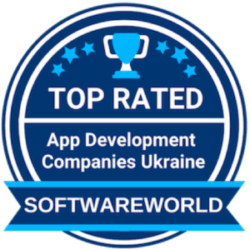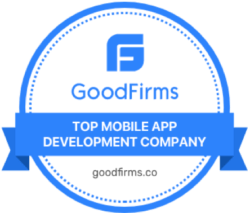 Testimonials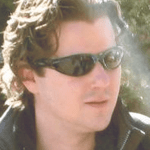 Teun Bontrup
Owner of BontrupMedia, Netherlands
Together with the Mobindustry team, we developed our website and apps for AboutMyStyle and Fish-Pictures. They did the complete development and design. The guys from Mobi are honest and very professional.  I would definitely recommend Mobindustry, and hope we will continue our cooperation.

Martin Mileham
CEO at City of Perth
Working with the Mobindustry team has been an absolute pleasure. Not only were the technical skills of their team incredible, their ability to understand the objective of the project and add their own value based on previous work was priceless.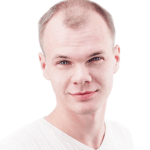 Eugene Machulsky
Grant, Sweden
We decided to choose Mobindustry as developers for our application because we were convinced that they are able to deliver the project on time and within the budget which was very important for our client. Throughout the process, I saw a great effort from the team and their commitment to delivering high-quality products. We were satisfied with the results and decided to continue our cooperation on future projects.

Jason Garabedian
CEO at GFYL Systems Inc, USA
Delivered exactly what I asked for with exceptional support. Received all the help I needed, no wasted time or effort, my dollars were put to good use. Always quick to respond to my email questions, comments, and requests, delivered the finished product on time. "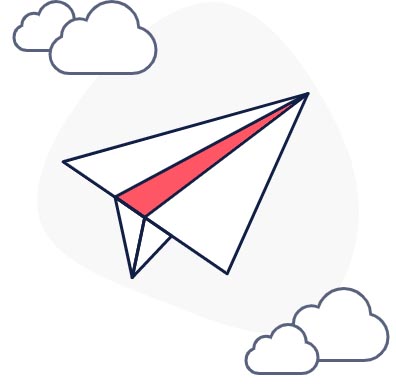 Want to get fresh news and exclusive
materials on developing IT solutions?