Scooter Sharing App Development
Jump into the growing market of micromobility services with a reliable
scooter sharing app
Benefits of an eScooter business
Market challenges
Getting permission from cities
Your scooter sharing business depends on city laws. Some big cities have banned scooters from their sidewalks and streets, so you'll need to find a city that welcomes your service.
Parking issues and public safety
Users can leave scooters on curbs and sidewalks, so you'll need a maintenance team to take care of abandoned scooters.
Few cities have infrastructure for scooters, such as charging stations and docks. Some startups are trying to solve this problem by building docks for scooters and bikes.
People use scooters when it's warm and dry outside, so expect lower revenue in autumn and winter.
Must-have features for a scooter sharing app
Push notifications
Onboarding
Real-time GPS tracking
ID verification
Smart lock functionality
In-app payments
Social media integration
QR code / ID scanner integration
Ride statistics
Booking functionality
Main features of the admin panel
Monitoring for damaged vehicles
Customer management dashboard
Our tools for scooter sharing
Recommended hardware
Teltonika IoT controller
The TST100 IoT controller provides a range of adjustments and convenient software for uploading data to IoT devices
Anti-theft system (the main board and brakes lock in case of damage)
High level of data protection
Simple integration with kick scooter and sharing software
Power-saving functionality
Segway Max
Segway Max is the most reliable option for scooter sharing. Main features:
Fast-charging battery
60 km range
Tough frame
Fitrider
Budget solution swappable battery design. Main features:
Swappable Battery
Non-Folding Frame
55km range
Case Studies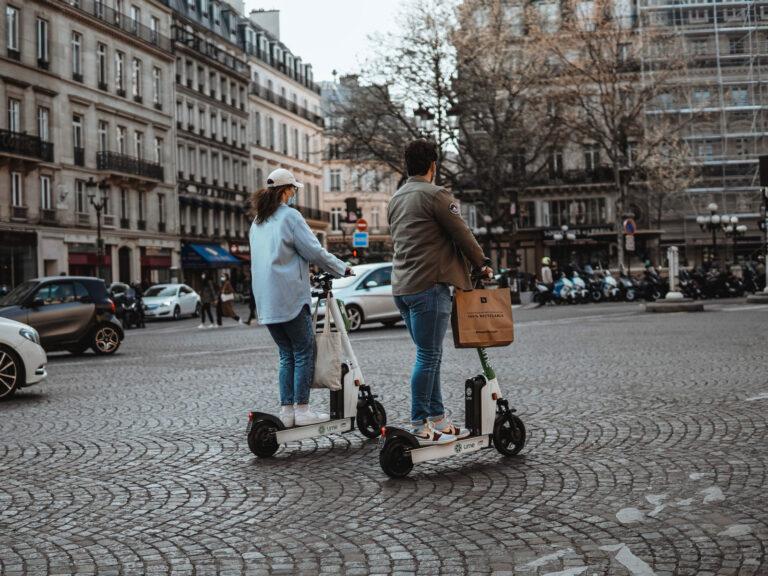 A Scooter Sharing System
Learn how we created a full-fledged scooter sharing system for our client's startup
View details
Why Choose Mobindustry?
We've made a long journey to provide the best service for you
Team of
40+ highly skilled professionals
150+
Projects completed
Over the course of 12 years, we've successfully completed projects for businesses of all sizes
120+
Satisfied clients
We've worked with over 150 clients. 80% of them have recommended us to their partners
80%
Of clients return for the next project
We're proud that our clients trust us with their next projects.
+420k
Apps users
We maintain apps that support over 420,000 users
88%
Increase
88% increase in active users of our client's apps in half a year
20%
Revenue growth
About 20% average revenue growth within one year
Achievements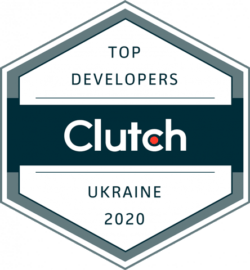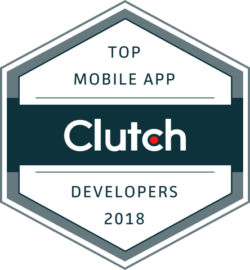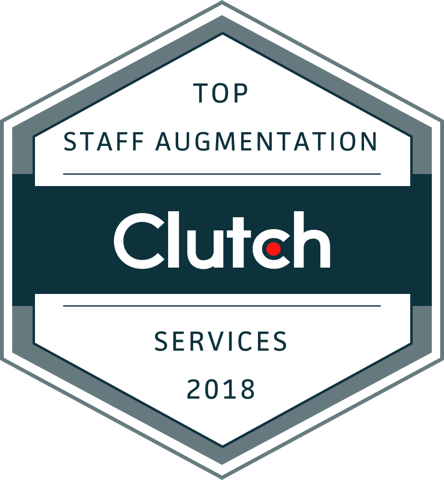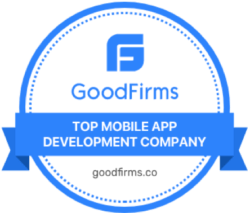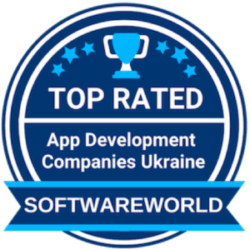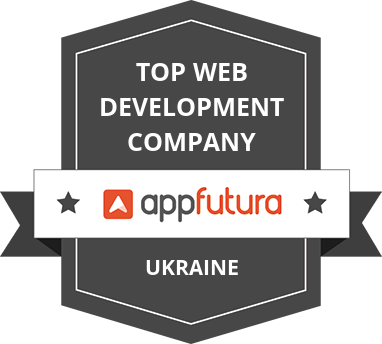 Testimonials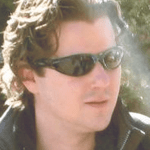 Teun Bontrup
Owner of BontrupMedia, Netherlands
Together with the Mobindustry team, we developed our website and apps for AboutMyStyle and Fish-Pictures. They did the complete development and design. The guys from Mobi are honest and very professional.  I would definitely recommend Mobindustry, and hope we will continue our cooperation.

Martin Mileham
CEO at City of Perth
Working with the Mobindustry team has been an absolute pleasure. Not only were the technical skills of their team incredible, their ability to understand the objective of the project and add their own value based on previous work was priceless.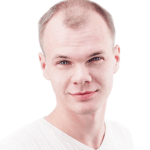 Eugene Machulsky
Grant, Sweden
We decided to choose Mobindustry as developers for our application because we were convinced that they are able to deliver the project on time and within the budget which was very important for our client. Throughout the process, I saw a great effort from the team and their commitment to delivering high-quality products. We were satisfied with the results and decided to continue our cooperation on future projects.

Jason Garabedian
CEO at GFYL Systems Inc, USA
Delivered exactly what I asked for with exceptional support. Received all the help I needed, no wasted time or effort, my dollars were put to good use. Always quick to respond to my email questions, comments, and requests, delivered the finished product on time. "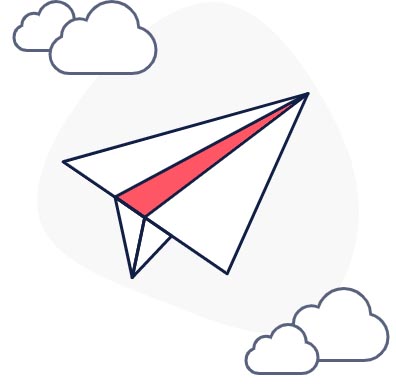 Want to get fresh news and exclusive
materials on developing IT solutions?