UI/UX Design Services
We build beautiful and clear interfaces that take your customers by hand and lead them through your product right to their goal — and your revenue. Get a full range of UI/UX design and development services, from a clickable prototype to a fully fledged mobile or web app design that reflects the essence of your business
UI/UX design services for your digital product
UI/UX tools we use
Why choose Mobindustry for your UI/UX design?
Our design process and what you get on each stage
1. Discovery and research
At the interview we determine your goals and criteria of success to build a UX strategy based on your user journey map, market and competitor research and your unique business processes
2. Wireframing
We develop a UX concept of your app that includes wireframes and shows how users will reach their goals in your app based on their needs and expectations
3. Clickable prototyping
We build interactive prototypes so you can present them to your investors or a focus group without investing in an MVP first
4. UI design
We build beautiful interfaces that look good on all screens and create style guides that reflect your unique brand identity
5. Usability testing
We make sure your application is easy to use and each feature brings a user closer to conversion and satisfaction with your services
UI/UX design development team
Gathers user requirements and does user research to provide an intuitive and bespoke UI and UX design services ensuring that your software is easy to use and pleasant to look at
Translates your business needs and goals into concrete technical requirements and suggests the best set of features and functionality
Makes sure the project is delivered on time and within budget and handles communication between stakeholders and other team members

Quality assurance specialist
Runs usability tests to ensure that interactive prototype is developed according to the best UX design practices, works correctly, and user jorney is intuitive and straightforward
Have a question for our UI/UX team?
Our leading experts in UI/UX design can consult you on your user experience strategy, brand identity, creative direction of your future product and help you build a product with high engagement and conversion rates. As a professional UI/UX design services company, Mobinudstry provides you with wireframes, prototypes, UI mockups and brand books for any type of software
Hire our UI/UX designers
Full-time
160 hours per month
Monthly billing
Part-time
4+ hours a day
Weekly billing
Fixed-price projects
Project duration
Milestone-based billing
Our UI/UX design portfolio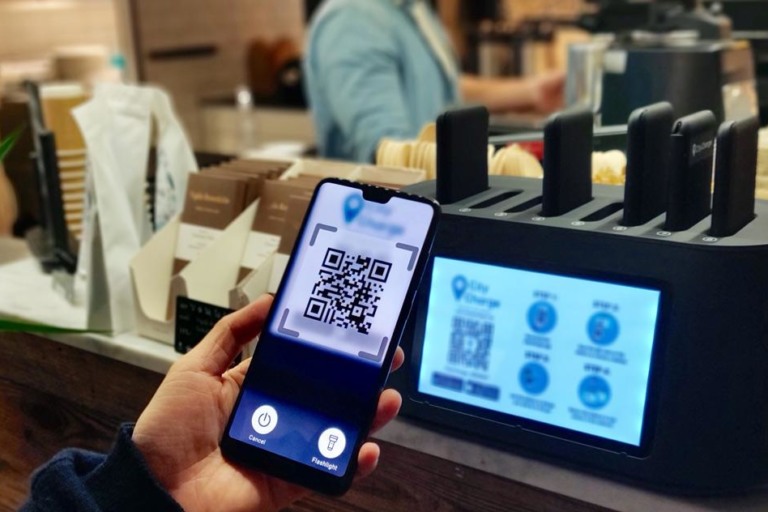 UI/UX design for power bank rental app
We built a cross-platform mobile app that allowed users to easily find a mobile phone charging station, receive bonuses for returning lost power banks, and use those bonuses to pay for power bank rentals
View details
Food delivery app UI/UX design and development
Learn how we turned a white-label app into a custom food delivery MVP
View details
Mobile and web solutions for different industries
We've gone on a long journey
to provide you with the best service
Team of
40+ highly skilled professionals
160+
Projects completed
Over the course of 12 years, we've successfully completed projects for businesses of all sizes
120+
Satisfied clients
We've worked with over 150 clients. 80% of them have recommended us to their partners
80%
Of clients return for the next project
We're proud that our clients trust us with their next projects.
3M+
Apps users
We maintain apps that support over 3 million users
88%
Increase
88% increase in active users of our client's apps in half a year
20%
Revenue growth
About 20% average revenue growth within one year
Our awards and industry recognition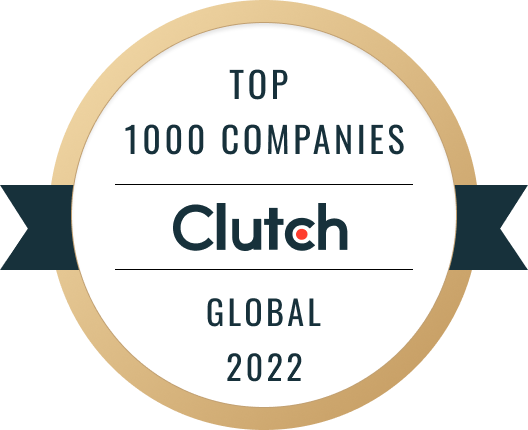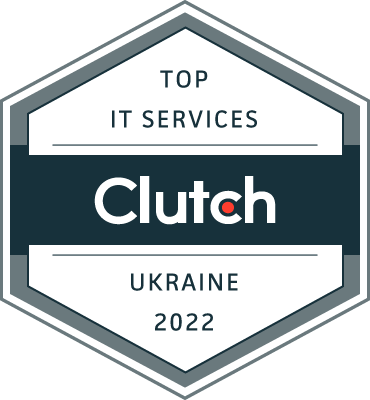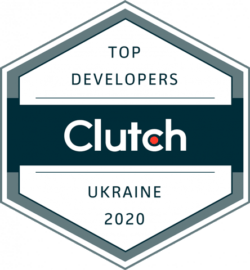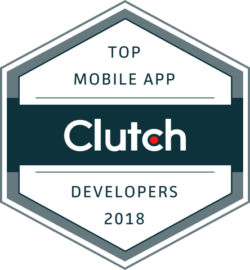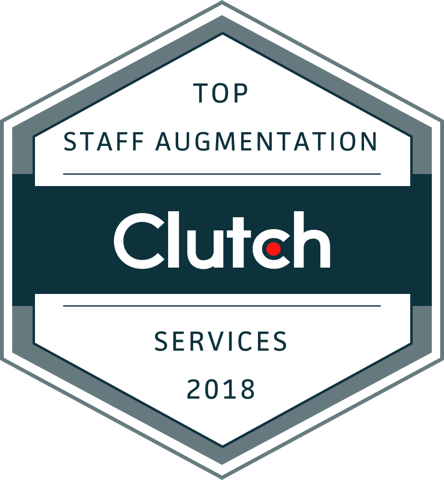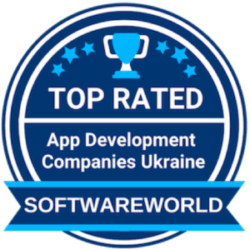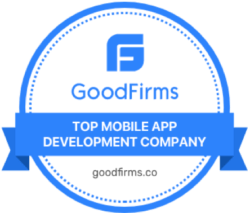 Testimonials
Andrei Titarenko
Co-Owner at Budgy, Ukraine
It was good to work with Mobindustry. The diligent team, good communication and coding skills. Guys were fast in responding to our propositions and comments.
Peter Symons
Founder and CEO of OJOO, Belgium
Great company to work with. Clear client-oriented communication, attention to the details, great skills. Reliable partners who offer great solutions.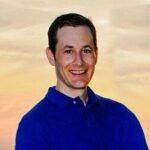 Mark Kennedy
Creator of Fuel My Run App, Canada
From the initial concept and development to the submitting my first app to iTunes, Mobindustry has skillfully guided me through the app building process. They have been there to provide their advice and expertise where needed, while always listening to my own thoughts and ideas. I will definitely work with Mobindustry on my next app project.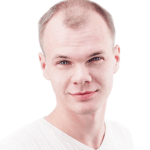 Eugene Machulsky
Grant, Sweden
We decided to choose Mobindustry as developers for our application because we were convinced that they are able to deliver the project on time and within the budget which was very important for our client. Throughout the process, I saw a great effort from the team and their commitment to delivering high-quality products. We were satisfied with the results and decided to continue our cooperation on future projects.
Our articles about UI/UX development services
Get an example of the Discovery Phase documentation for your digital project
Get our exclusive materials on software development for business