Healthcare Application Development
We develop hospital management solutions, IoT-based healthcare systems, telemedicine apps and wellness applications to cover all needs of healthcare organizations, private practitioners, patients, and mHealth startup founders. Our team can help you build smart and efficient healthcare software of any size and complexity, and in-line with your local regulatory requirements

We build different types of healthcare software
Build a secure mHealth solution for any purposes
Market challenges
Compliance with HIPAA requirements
Lack of accuracy for wearables
Benefits of mHealth and eHealth apps
Provide additional value for patients
Allow for remote prescription refills
Guide patients with indoor maps
Secure and optimize communications
Collect valuable health data from wearables
According to Accenture, most patients only really want three features in their mHealth apps:
Access to an EHR/EMR
Appointment booking
Prescription refills
Only 11% of mHealth apps for hospitals and clinics have all three features because of security challenges and risks
We offer our expertise to help you overcome these challenges
Build a secure mHealth solution for any purposes
Which compliances to consider developing a medical app
The US federal laws regulate how sensitive health information is stored and accessed by patients, doctors and any third-party entities. We make sure the data of your patients is organized and protected by several levels of security
The EU laws regulate how any personal data is used by businesses of any kind. We ensure that your business is GDPR compliant by setting up a system focused on informed consent, transparency and data security.
An international system of standards for exchanging clinical and administrative data between different healthcare providers. We'll help you set up the necessary integrations so that your EHRs can communicate with other systems in and outside the EHR
A Canadian act that regulates the way private organizations collect, use and disclose personal data. We'll help you set up an effective and transparent system for your users' data.
A US government act that regulates the use of EHR technology by the US-based healthcare providers and their business associates. We will help you go through the regular security audits required to comply with HiTEC.
An international standard for producing and developing medical devices and software for them
A state-specific act that protects the private information of consumers that are residents of California, US
Why choose Mobindustry to develop your custom medical app?
Start with a Discovery Phase
Maximize your project success by making a detailed development plan that includes market and competitor research, audience analysis, and a technical specification. At the end of the discovery stage you'll get a step-by-step development plan, a full estimate, functional requirements, wireframes, and design concepts for your app.
Learn what's included in the discovery phase
Case studies
Learn how we can help you with mHealth app development
Othere types of app we build
We've gone on a long journey
to provide you with the best service
Team of
40+ highly skilled professionals
160+
Projects completed
Over the course of 12 years, we've successfully completed projects for businesses of all sizes
120+
Satisfied clients
We've worked with over 150 clients. 80% of them have recommended us to their partners
80%
Of clients return for the next project
We're proud that our clients trust us with their next projects.
3M+
Apps users
We maintain apps that support over 3 million users
88%
Increase
88% increase in active users of our client's apps in half a year
20%
Revenue growth
About 20% average revenue growth within one year
Achievements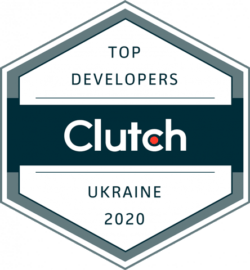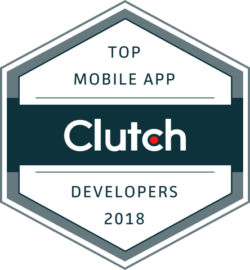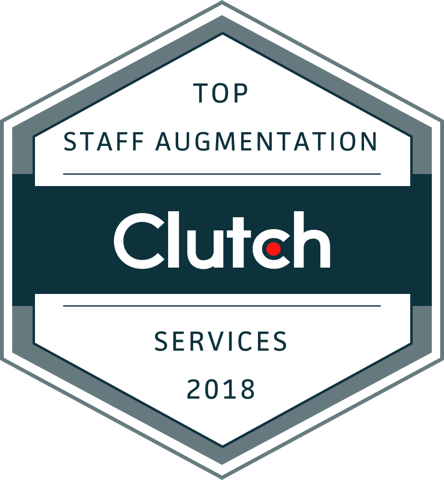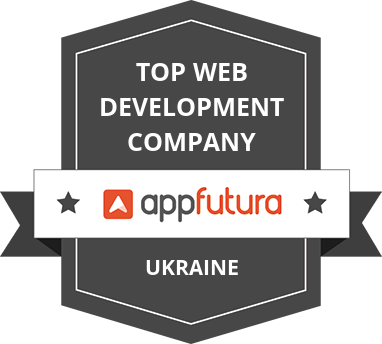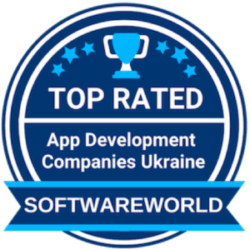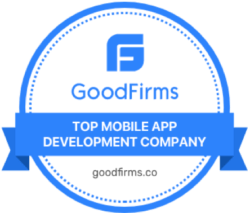 Testimonials
Ramon Rhymes
Founder & CEO, Contracts Rx
They helped build the business architecture and they were just phenomenal at that — their process was crazy. They're just so in tune with what we're talking about, that they're able to stop conflicts from happening on an architectural level.
One of the biggest things about Mobindustry is there hasn't been rework. We haven't thrown something away and done something else over — we haven't had waste and that's highly unusual. There may be waste that I don't know about, but it's never come to me. There hasn't been a direction that we took and had to reverse on, everything has just been well done.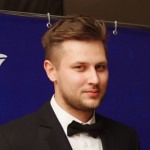 Vitaly Zhabchik
Product Manager at Amcon Soft
We worked on a Calendar application with Mobindustry. Mobindustry handled the client-side of the app, while my team worked on the server-side. The Mobindustry team synced with my team and delivered everything on time and on budget.
The Mobindustry team followed a strict technical task meticulously, and when they encountered any inconsistencies in a technical task, they met us halfway through and solved issues without any additional costs.
I was impressed with the communication culture at Mobindustry. Project managers control the whole development process and inform about any issues before they become problems. This transparent and timely communication allowed us to have a smooth and organized development process.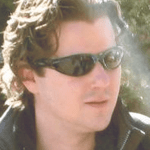 Teun Bontrup
Owner of BontrupMedia, Netherlands
Together with the Mobindustry team, we developed our website and apps for AboutMyStyle and Fish-Pictures. They did the complete development and design. The guys from Mobi are honest and very professional.  I would definitely recommend Mobindustry, and hope we will continue our cooperation.

Martin Mileham
CEO at City of Perth
Working with the Mobindustry team has been an absolute pleasure. Not only were the technical skills of their team incredible, their ability to understand the objective of the project and add their own value based on previous work was priceless.