Flutter App Development Services
Use the highest-performing cross-platform technology, backed by Google, to create smooth apps for all kinds of products, from ecommerce and FinTech to IoT and mHealth. Expand your application to all screens and platforms including iOS, Android, and web as well as desktop operating systems from a single codebase
Why choose Flutter for your app development project?
Key facts about Flutter
Flutter has its own engine and works equally well on Android, iOS, Linux, macOS, and Windows.
Users of Alibaba, Xianyu, Google Ads, Birch Finance, Music Tutor, Reflectly, PostMuse, and other apps already enjoy Flutter.
60fps Flutter's golden standard
Flutter is more powerful than other famous cross-platform frameworks, offering up to 120fps performance.
20x Faster loading speed than native apps
Applications built with Flutter render screens up to 20 times faster than those created with native technologies.
What we do
Custom Flutter apps from scratch
Create your MVP with Flutter to quickly test your idea on the market.
Integration of third-party services
Effortlessly integrate payment gateways, location-based services, augmented reality, and other modern technologies.
Flutter app maintenance and support
Maintain and improve your application as the mobile market changes and your user base grows
Progressive web app development
Desktop app development
Build efficient and beautiful desktop apps for Windows, macOS, and Linux
Flutter app consulting
Get recommendations on your Flutter app's architecture, tech stack, and integrations
Schedule an expert session with Mobindustry's Flutter team
Our leading Flutter experts can consult you on technologies, architectural patterns, infrastructure, third-party solutions, and functionality that suits your business needs and the latest market trends
Why choose Mobindustry for your Flutter development?
Hire our Flutter developers
Full-time
160 hours per month
Monthly billing
Part-time
4+ hours a day
Weekly billing
Fixed-price projects
Project duration
Milestone-based billing
Flutter development team
Builds intuitive and reliable cross-platform applications with a native feel using Flutter
Gathers user requirements and does user research to build an intuitive and straightforward application design that's easy to use and pleasant to look at

Translates your business needs and goals into concrete technical requirements and suggests the best set of features and functionality
Prepare infrastructure and develop functionality according to requirements
Makes sure the project is delivered on time and within budget and handles communication between stakeholders and other team members

Quality assurance specialist
Runs various tests to ensure that software is developed according to the technical specification and works correctly
Projects we've delivered with Flutter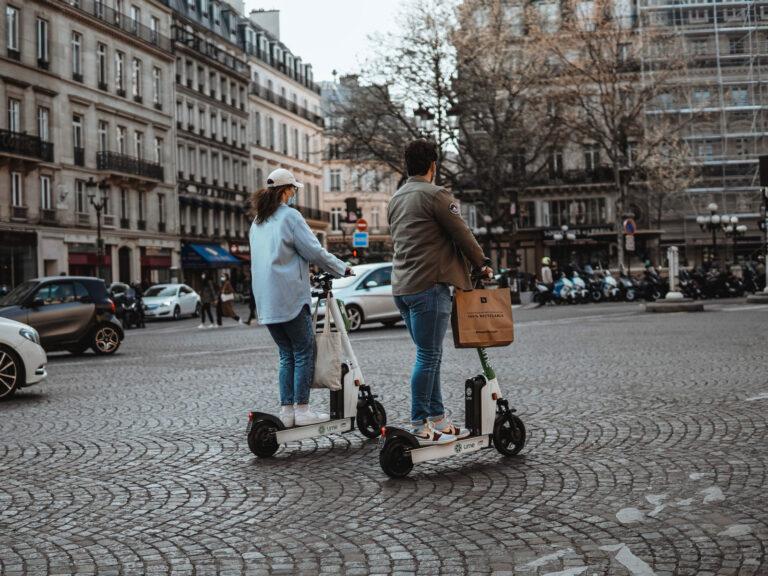 A scooter-sharing system
Learn how we created a full-fledged scooter sharing system for our client's startup
Tomeeto – Flutter App for Private Events
A cross-platform app for scheduling and organizing events
Mobile solutions for different industries
Why Choose Mobindustry?
We've made a long journey to provide the best service for you
Team of
40+ highly skilled professionals
160+
Projects completed
Over the course of 12 years, we've successfully completed projects for businesses of all sizes
120+
Satisfied clients
We've worked with over 150 clients. 80% of them have recommended us to their partners
80%
Of clients return for the next project
We're proud that our clients trust us with their next projects.
3M+
Apps users
We maintain apps that support over 3 million users
88%
Increase
88% increase in active users of our client's apps in half a year
20%
Revenue growth
About 20% average revenue growth within one year
Our awards and recognition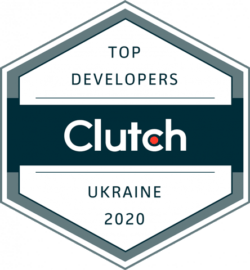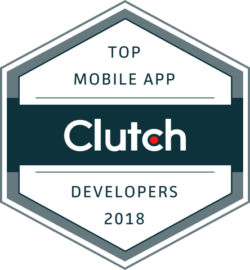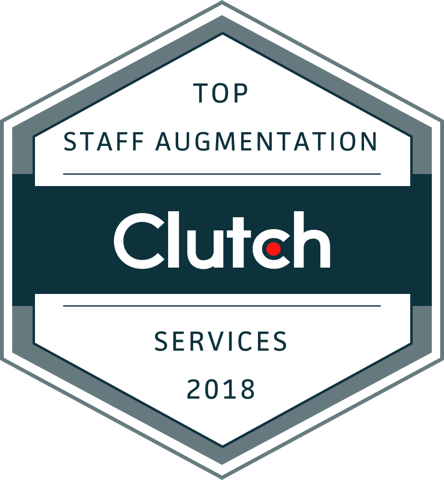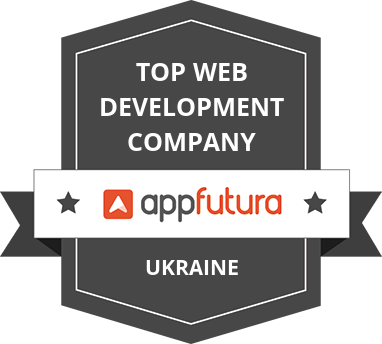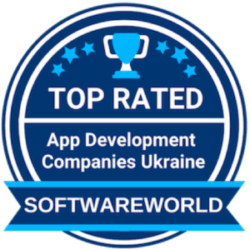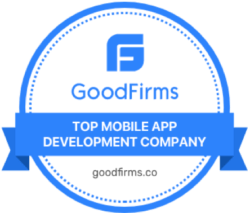 Testimonials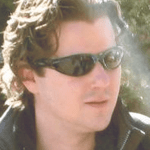 Teun Bontrup
Owner of BontrupMedia, Netherlands
Together with the Mobindustry team, we developed our website and apps for AboutMyStyle and Fish-Pictures. They did the complete development and design. The guys from Mobi are honest and very professional.  I would definitely recommend Mobindustry, and hope we will continue our cooperation.

Martin Mileham
CEO at City of Perth
Working with the Mobindustry team has been an absolute pleasure. Not only were the technical skills of their team incredible, their ability to understand the objective of the project and add their own value based on previous work was priceless.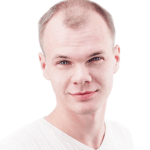 Eugene Machulsky
Grant, Sweden
We decided to choose Mobindustry as developers for our application because we were convinced that they are able to deliver the project on time and within the budget which was very important for our client. Throughout the process, I saw a great effort from the team and their commitment to delivering high-quality products. We were satisfied with the results and decided to continue our cooperation on future projects.

Jason Garabedian
CEO at GFYL Systems Inc, USA
Delivered exactly what I asked for with exceptional support. Received all the help I needed, no wasted time or effort, my dollars were put to good use. Always quick to respond to my email questions, comments, and requests, delivered the finished product on time. "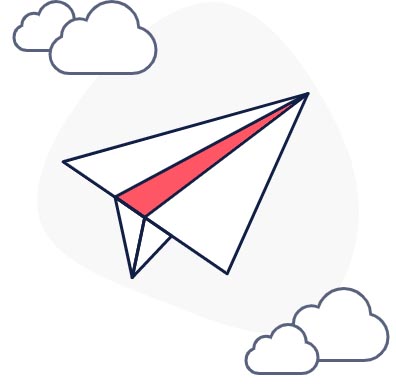 Want to get fresh news and exclusive
materials on developing IT solutions?