Mobile App Support and Maintenance Services
With our maintenance services your app will always stay relevant: get timely updates for new OS, code quality and security checks as well as new features

Software support and maintenance services we provide
Bug fixes
Bugs are inevitable but preventable. We can eliminate bugs in any code after thorough testing and work to minimize them in the future.
App updates
Our team can provide updates that are timely and valuable for your users. As a bonus, we'll write creative update descriptions for the app stores!
New feature implementation
Our development team can easily integrate new features that expand your business possibilities and offer more value to users.
OS and library updates
New operating systems and libraries come out each year, and we make sure to use them to your business's advantage as soon as they go live.
Code maintenance
At Mobindustry, we don't like poor code and abandoned apps. Maintenance is just a natural part of any product's life cycle, and we're happy to do it.
Data migration
If you need to move data from one software product to another, we'll provide seamless migration with minimum downtime.
Application security management
We regularly check apps for security breaches, keep documentation organized, and update security tools to leave hackers no chance.
Performance enhancements
New features or updates may slow your app down. We'll make sure it loads at rocket speed for the best possible user experience.
App monitoring services
We regularly check your application for code quality and security, and provide timely updates and improvements so that your application is always stable and secure
UI/UX improvements
We recommend and implement the best practices of UI/UX design based on your business needs, user behavior and the latest design trends in your domain
How much does mobile and web app maintenance cost?
Fixed-price maintenance
Full testing and maintenance for a fixed price based on your scope
You determine the scope of tasks to fix critical app issues and upgrades according to your budget
Long-term maintenance
Annual support and maintenance services for your project
long-term contract
app monitoring
app upgrades
bug fixing
technical support
app upgrades
new features implementation
Dedicated developer or team
Full testing and maintenance for a fixed price based on your scope
individual or team of experts
app monitoring
app upgrades
bug fixing
technical support
app upgrades
new features implementation
Why you need mobile app maintenance and support
You need to update all parts of your software (third-party services, libraries, frameworks) and adapt an app to new OS versions
New app market policies require attention, as your app may be banned from the platform if it doesn't meet the rules
New smartphones and tablets come out each year. Make sure their users can enjoy your app on their new devices
Rapid changes in software may cause technical issues, so you need to regularly check your app for security, performance and consistency
Why choose Mobindustry for your application maintenance?
Schedule an expert session with Mobindustry's team
We will use our 10+ years of experience to help you build a maintenance and support strategy for your product. Get an in-depth consultation on best practices of software maintenance tailored to your specific tech and business needs
Software we support and maintain
Mobile apps
We update your apps to the latest versions of Android and iOS, and adapt them for new devices that come out each year. We also implement new functionality, perform security checks and update third-party services
Web apps and portals
We regularly optimize your web applications and websites for better performance and speed, and update plugins, third-party APIs and more. We revise, edit and update the pages of your web portal according to your requirements and optimize the backend with system updates
SaaS
We make sure your SaaS product is always available for your customers and prevent any downtimes by constantly monitoring your software and proactively maintaining it
Mobindusry development team to support and maintain your app
Update your application to the new versions of OS, build new features and fix issues

Update the frontend and backend components and maintain databases
Makes sure your application is relevant from the user interface and experience standpoint
Defines requirements for the new functionality in your application and maintains your project documentation
Estimates the time needed for maintenance and manages communication between you and the technical team
Quality assurance specialist
Tests the application and makes sure all changes are made according to your requirements
Our App Support and Maintenance Projects – Case studies
Why Choose Mobindustry?
We've made a long journey to provide the best service for you
Team of
40+ highly skilled professionals
150+
Projects completed
Over the course of 12 years, we've successfully completed projects for businesses of all sizes
120+
Satisfied clients
We've worked with over 150 clients. 80% of them have recommended us to their partners
80%
Of clients return for the next project
We're proud that our clients trust us with their next projects.
+420k
Apps users
We maintain apps that support over 420,000 users
88%
Increase
88% increase in active users of our client's apps in half a year
20%
Revenue growth
About 20% average revenue growth within one year
Our awards and recognition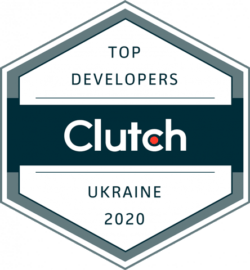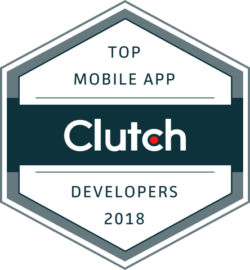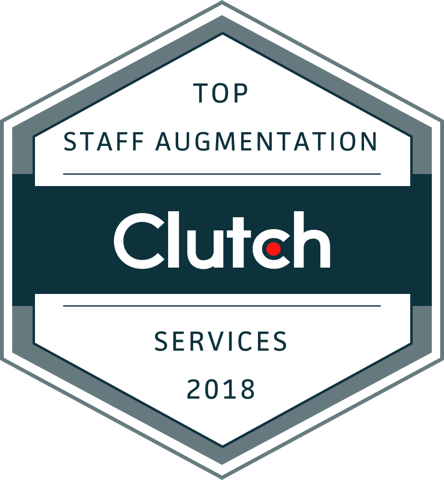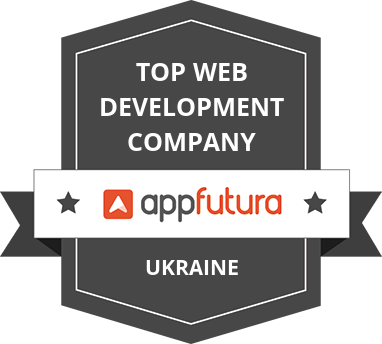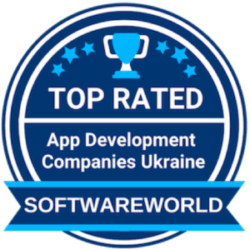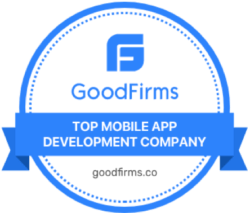 Testimonials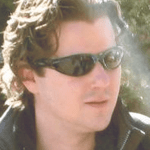 Teun Bontrup
Owner of BontrupMedia, Netherlands
Together with the Mobindustry team, we developed our website and apps for AboutMyStyle and Fish-Pictures. They did the complete development and design. The guys from Mobi are honest and very professional.  I would definitely recommend Mobindustry, and hope we will continue our cooperation.

Martin Mileham
CEO at City of Perth
Working with the Mobindustry team has been an absolute pleasure. Not only were the technical skills of their team incredible, their ability to understand the objective of the project and add their own value based on previous work was priceless.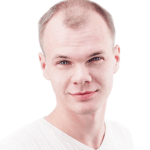 Eugene Machulsky
Grant, Sweden
We decided to choose Mobindustry as developers for our application because we were convinced that they are able to deliver the project on time and within the budget which was very important for our client. Throughout the process, I saw a great effort from the team and their commitment to delivering high-quality products. We were satisfied with the results and decided to continue our cooperation on future projects.

Jason Garabedian
CEO at GFYL Systems Inc, USA
Delivered exactly what I asked for with exceptional support. Received all the help I needed, no wasted time or effort, my dollars were put to good use. Always quick to respond to my email questions, comments, and requests, delivered the finished product on time. "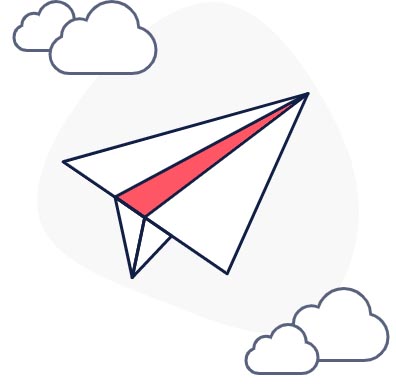 Want to get fresh news and exclusive
materials on developing IT solutions?