Testimonials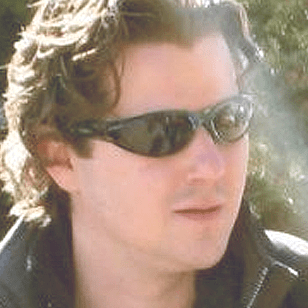 Teun Bontrup
Owner of BontrupMedia, Netherlands
Together with the Mobindustry team, we developed our website and apps for AboutMyStyle and Fish-Pictures. They did the complete development and design. The guys from Mobi are honest and very professional.  I would definitely recommend Mobindustry, and hope we will continue our cooperation.

Martin Mileham
CEO at City of Perth
Working with the Mobindustry team has been an absolute pleasure. Not only were the technical skills of their team incredible, their ability to understand the objective of the project and add their own value based on previous work was priceless.
Eugene Machulsky
Grant, Sweden
We decided to choose Mobindustry as developers for our application because we were convinced that they are able to deliver the project on time and within the budget which was very important for our client. Throughout the process, I saw a great effort from the team and their commitment to delivering high-quality products. We were satisfied with the results and decided to continue our cooperation on future projects.

Jason Garabedian
CEO at GFYL Systems Inc, USA
Delivered exactly what I asked for with exceptional support. Received all the help I needed, no wasted time or effort, my dollars were put to good use. Always quick to respond to my email questions, comments, and requests, delivered the finished product on time. "
Erik Recter
Owner of Watcherenterprises, Netherlands
Great work… very organized and professional. Good quality CODE and documentation. It was a very nice cooperation, hope to work together again
Hugh Campbell
Wiseguides Co-Founder, Australia
It took us about half a year of time and a lot of teamwork to create the Wiseguides application. Guys from Mobindustry helped us to develop our product, cope with the difficulties and put our ideas to life. They were always in touch when needed. Operative interaction and participation in process of solutions development is a strong point of Mobindustry.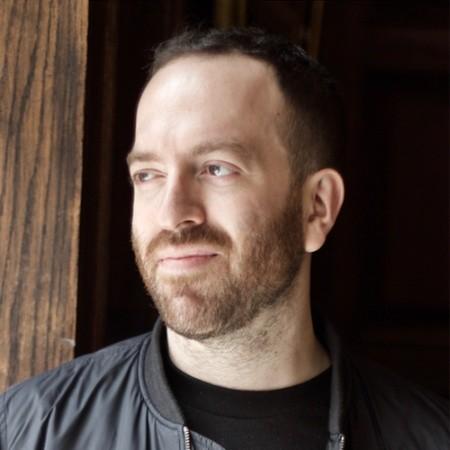 Mani Ghasemlou
Founder & Owner at Resume Builder for iOS, USA
We are through the first milestone and so far I am very pleased with my interactions with the Mobindustry. They are patient in explaining technicalities to me and responsive to each of my questions. I enjoy working with them and it's going very well.
Ashton Adams
CTO at BroadProspects, USA
Great work… very organized and professional. Good quality CODE and documentation.
Mark Kennedy
Creator of Fuel My Run App, Canada
From the initial concept and development to the submitting my first app to iTunes, Mobindustry has skillfully guided me through the app building process. They have been there to provide their advice and expertise where needed, while always listening to my own thoughts and ideas. I will definitely work with Mobindustry on my next app project.
Dilja Valsdottir
COO at Klak Innovit Entrepreneurship Center, Iceland
Responsive team, good communication skills, quality of designer's work was at high level. Mobindustry was a good partner on this project.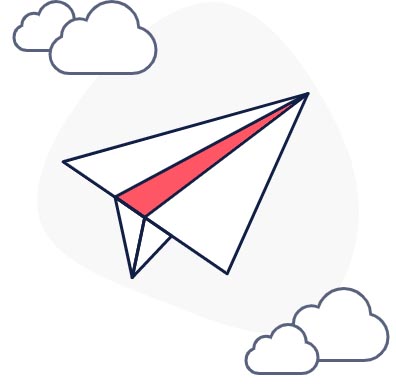 Want to get fresh news and exclusive
materials on developing IT solutions?