UX strategy development
Save up to $35,000* on software development
User experience strategy is an initial stage of software development – and a development best practice. During this stage, a business analyst creates a functional or technical specification that serves as guidance for all contributors to the development process: developers, project managers, quality assurance engineers, and product owners.

*Based on a $100,000 project and assuming savings of 35% by planning the scope beforehand so you don't waste time and money on communicating unnecessarily and tweaking features.
Who needs UX Design strategy?
Get benefits from UX strategy
Save up to 35% of your budget
Ensure you meet delivery deadlines
How it works
Hold a planning
meeting or call
Conduct an interview
with a business analyst
See product
demonstrations
Get project reports
after each iteration
Tools we use
We've gone on a long journey
to provide you with the best service
Team of
40+ highly skilled professionals
160+
Projects completed
Over the course of 12 years, we've successfully completed projects for businesses of all sizes
120+
Satisfied clients
We've worked with over 150 clients. 80% of them have recommended us to their partners
80%
Of clients return for the next project
We're proud that our clients trust us with their next projects.
3M+
Apps users
We maintain apps that support over 3 million users
88%
Increase
88% increase in active users of our client's apps in half a year
20%
Revenue growth
About 20% average revenue growth within one year
Achievements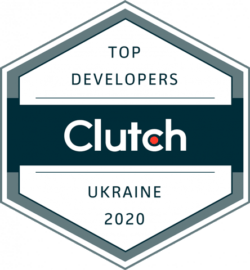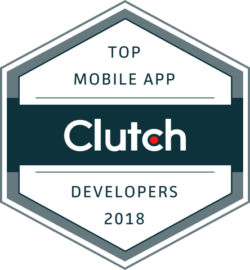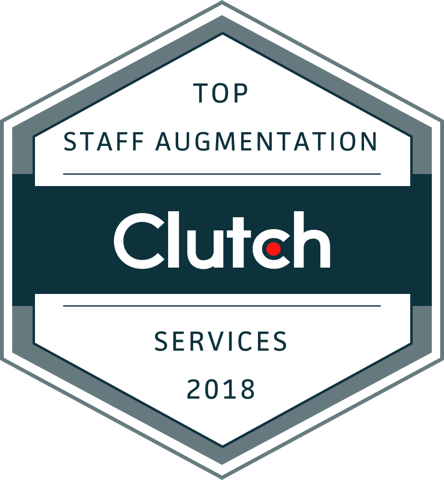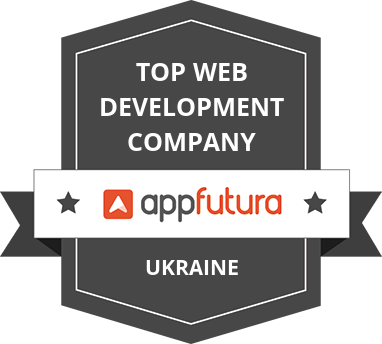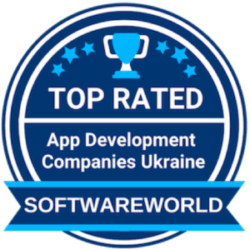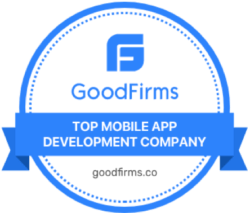 Testimonials
Ramon Rhymes
Founder & CEO, Contracts Rx
They helped build the business architecture and they were just phenomenal at that — their process was crazy. They're just so in tune with what we're talking about, that they're able to stop conflicts from happening on an architectural level.
One of the biggest things about Mobindustry is there hasn't been rework. We haven't thrown something away and done something else over — we haven't had waste and that's highly unusual. There may be waste that I don't know about, but it's never come to me. There hasn't been a direction that we took and had to reverse on, everything has just been well done.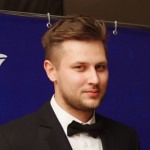 Vitaly Zhabchik
Product Manager at Amcon Soft
We worked on a Calendar application with Mobindustry. Mobindustry handled the client-side of the app, while my team worked on the server-side. The Mobindustry team synced with my team and delivered everything on time and on budget.
The Mobindustry team followed a strict technical task meticulously, and when they encountered any inconsistencies in a technical task, they met us halfway through and solved issues without any additional costs.
I was impressed with the communication culture at Mobindustry. Project managers control the whole development process and inform about any issues before they become problems. This transparent and timely communication allowed us to have a smooth and organized development process.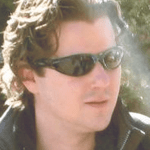 Teun Bontrup
Owner of BontrupMedia, Netherlands
Together with the Mobindustry team, we developed our website and apps for AboutMyStyle and Fish-Pictures. They did the complete development and design. The guys from Mobi are honest and very professional.  I would definitely recommend Mobindustry, and hope we will continue our cooperation.

Martin Mileham
CEO at City of Perth
Working with the Mobindustry team has been an absolute pleasure. Not only were the technical skills of their team incredible, their ability to understand the objective of the project and add their own value based on previous work was priceless.
Get an example of the Discovery Phase documentation for your digital project
Get our exclusive materials on software development for business