Custom mobile and web solutions
for your business
Get the digital transformation to drive your company growth
We are software engineering company. We love to come up with real-world solutions for real businesses. Our mission is to cover each and every need in the sphere of web and mobile app development. We not only deliver software but also make sure it brings value to a business and its customers
Software development services we provide
Get our help on any stage of your digital journey
What you get choosing Mobindustry as your software development vendor
Case Studies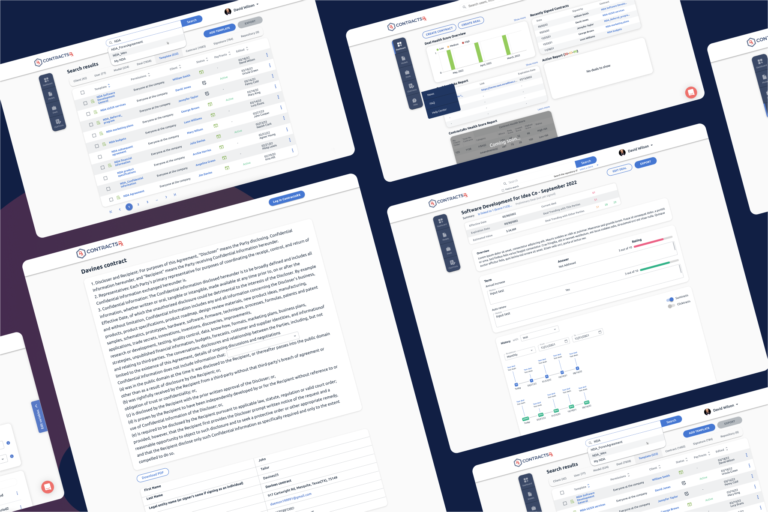 Contract Management System — SaaS for ContractsRx
A comprehensive tool for managing the process of contracting, assigning a risk value to each term, and scoring the overall health of each deal
View project details
Sanbuk – Adventure and experience booking application
Our team built a mobile marketplace platform for booking adventure and experience services, from exciting trips and courses to activities and resorts
View details
Allo – a large ecommerce platform for electronics
A large ecommerce platform for electronics This is a free native app for purchasing electronics and ordering delivery to your address or one of 250 offline stores
View project details
Get an example of the Discovery Phase documentation for your digital project
Get our exclusive materials on software development for business
Out-of-the-box software development solutions for industries
Our tech expertise
Mobile technologies
Objective-C
Swift
Java
Kotlin
Flutter
Web technologies
PHP
JavaScript
EcmaScript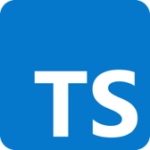 TypeScript
NodeJS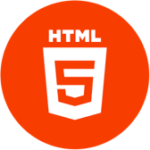 HTML
CSS/SCSS
Web frameworks
Laravel
Symfony
Yii2
Django
Flask
ExpressJS
jQuery
Vue.js
Angular
Database
MySQL
PostgreSQL

MSSQL
MongoDB

Oracle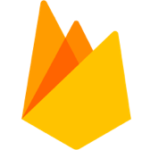 Firebase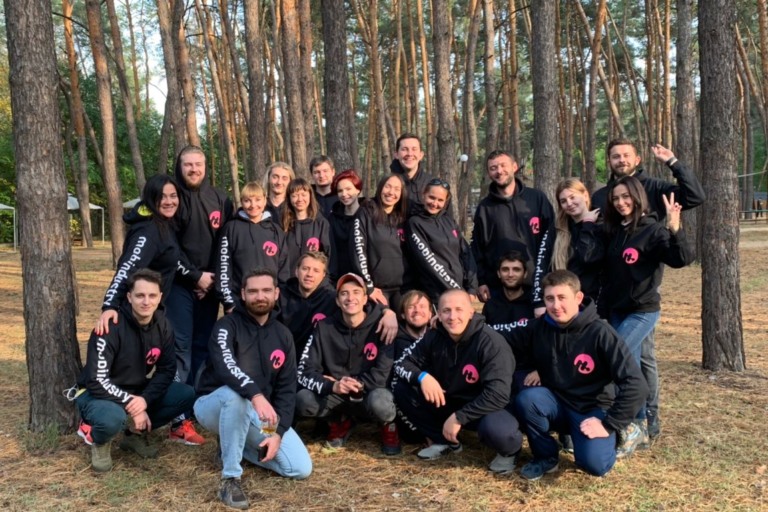 About a company
Mobindustry is a custom software development firm that helps enterprises, startups, small and midsize businesses, to build their digital products, improve business processes, and modernize legacy systems.

Mobindustry was founded in 2010 and now has offices in Ukraine and Estonia.

Clutch named Mobindustry a Top Enterprise App Modernizer and Web & Mobile App Developer in Ukraine. A team of software development and business experts with 5+ years of experience is able to support your project at any stage: from its planning to release, maintenance, and marketing
More about us
Why choose Mobindustry as a custom software development company?
We've made a long journey to provide the best service for you
Team of
40+ highly skilled professionals
160+
Projects completed
Over the course of 12 years, we've successfully completed projects for businesses of all sizes
120+
Satisfied clients
We've worked with over 150 clients. 80% of them have recommended us to their partners
80%
Of clients return for the next project
We're proud that our clients trust us with their next projects.
3M+
Apps users
We maintain apps that support over 3 million users
88%
Increase
88% increase in active users of our client's apps in half a year
20%
Revenue growth
About 20% average revenue growth within one year
Testimonials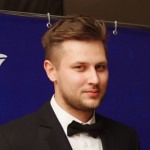 Vitaly Zhabchik
Product Manager at Amcon Soft
We worked on a Calendar application with Mobindustry. Mobindustry handled the client-side of the app, while my team worked on the server-side. The Mobindustry team synced with my team and delivered everything on time and on budget.
The Mobindustry team followed a strict technical task meticulously, and when they encountered any inconsistencies in a technical task, they met us halfway through and solved issues without any additional costs.
I was impressed with the communication culture at Mobindustry. Project managers control the whole development process and inform about any issues before they become problems. This transparent and timely communication allowed us to have a smooth and organized development process.
Ramon Rhymes
Founder & CEO, Contracts Rx
They helped build the business architecture and they were just phenomenal at that — their process was crazy. They're just so in tune with what we're talking about, that they're able to stop conflicts from happening on an architectural level.
One of the biggest things about Mobindustry is there hasn't been rework. We haven't thrown something away and done something else over — we haven't had waste and that's highly unusual. There may be waste that I don't know about, but it's never come to me. There hasn't been a direction that we took and had to reverse on, everything has just been well done.