Budgy
Easily track your collective expenses
Custom UI
Smart and intuitive UI developed to meet your needs.
Finance Management
You have all your expenses under control.
Self-management system
All you need to get under control is here.
Finance ios app
Budgy — the only app designed to let friends stay friends, when the money are on the line!
For any situation when you need to split the bill (i.e. rent, dinner, groceries) here is a great interface which allows to keep track of all the expenses and stay away from any arguments on what is everybody`s share.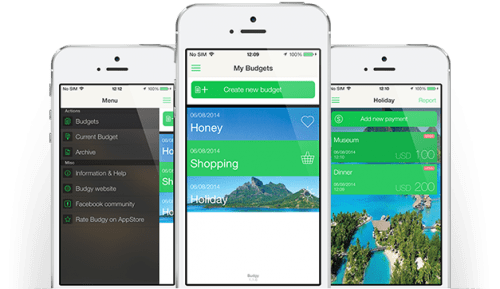 We have implemented
An app for the start-up that contains local database that synchronize with the server and custom UI.
Technologies

CoreData
iOS SDK

HTML5

CSS3

Want to experience a successful project?
Get a free consultation and see if our service is right for your business