Icelandic Startup Ecosystem
Website and infographic dedicated to Icelandic Startup Ecosystem
Custom UI
The simple but illustrative infographic provides a full information for users.
Adaptive Layout
The website is accessible over all the devices.
SEO Optimisation
Rank your website and get the highest score.
Single page infographics website
Single page infographics website. Great infographics and interesting statistics that describe how attractive Iceland for big startups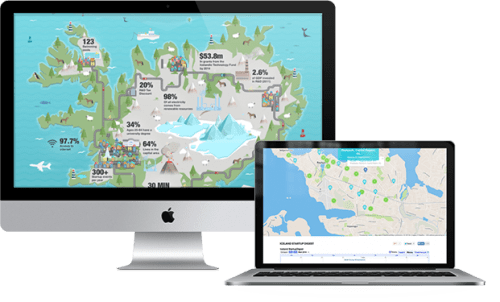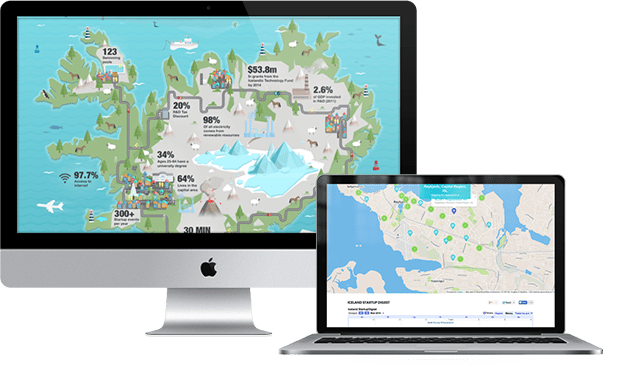 We have implemented
An app for the start-up that contains the local database that synchronizes with the server and custom UI.
Technologies

HTML5

CSS3
jQuery
Want to experience a successful project?
Get a free consultation and see if our service is right for your business